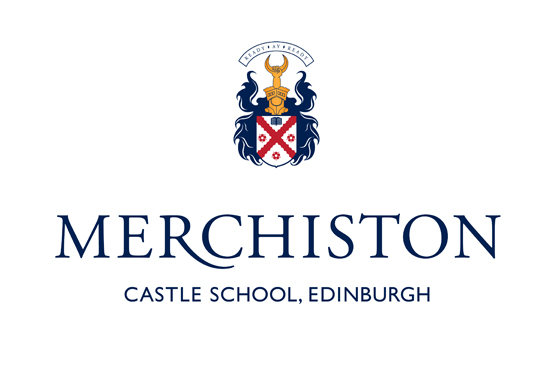 Merchiston Castle School - Edinburgh
Colinton, Edinburgh, Lothian, EH13 0PU, United Kingdom
What is Merchiston School like?
Merchiston Castle School is the leading independent boarding and day school for boys in Scotland. It occupies an impressive and extremely well-equipped campus on the outskirts of Edinburgh, with both prep and senior schools offering bright, comfortable accommodation. Merchiston prepares boys for GCSE and A-Level exams and results are impressive considering the relatively non-selective entry policy. Maths, the Sciences and English are the most popular subjects. The school also offers the chance for boys to take Scottish Higher exams, providing a flexible curriculum to ensure successful university progression. Boys regularly win places at top British and American universities with he most popular degree subjects being Accounting and Finance, Business Management, Engineering and Political Science.
Facilities at the school are excellent, and include a zoo! For boys who aspire to become chefs, or merely to be competent in the kitchen, there is a Masterchef kitchen and all boys have cookery lessons in their final year. Design and Technology, Art and Music are all very well provided for, and CCF is very popular. Training is shared with St George's girls' school, as is Drama.
Merchiston is primarily a boarding school, and 60% of boys board in the senior school, rising to 80% in the 6th Form. Houses are arranged within year groups and accommodation is of a very high standard. The school attracts boys from all over Scotland and the rest of the UK, with about 20% from overseas.
Merchiston prides itself on fostering the pursuit of excellence in a sport-for-all environment. The school is represented nationally and internationally in many sports, such as athletics, cricket, golf, rugby and target shooting. The Golf Academy is the number two UK Ranking Golf School in the ISGA rankings 2020-21, and also has a very successful tennis academy. Cricket and rugby are also very strong.
School Video
Photos
School Infomation





Exam results 2019 A Level A & A* grades
37.95%

GCSE level A & A* grades
56.74%