Two-year degrees to lower tuition fees
11th December 2017
Daily summary of the latest news and opinions from the world of independent education bought to you by Education Advisers...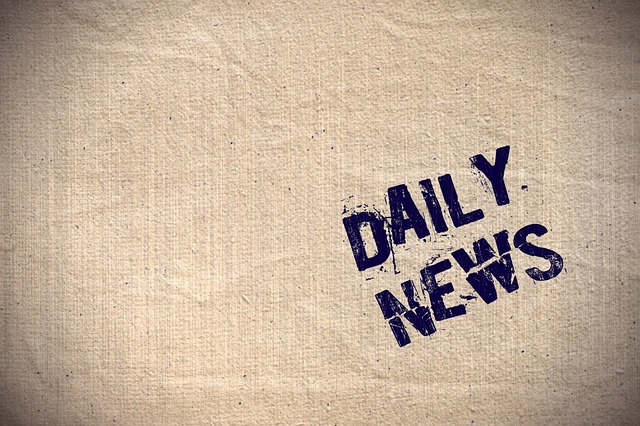 Tax private schools to pay state teachers, says Lord Adonis
Private school fees should carry a tax of 25 per cent to help fund state teachers' pay in areas where recruiting is difficult, the House of Lords has been told.
Lord Adonis said poor education was at the heart of a social crisis and called for an education minister to be based in Blackpool or Grimsby to improve low-achieving areas. The government's approach to improving schools was "basically waffle", he added.
The tax could be used to provide one-to-one tuition or teaching for smaller groups, the Labour peer said.
Schools should be also be banned from excluding pupils unless they had done something illegal, he said. Instead they should be given funding to teach pupils separately on the same site.
He criticised Westminster School for announcing it would open branches abroad, saying it should do so in Bradford, not the Far East. Several independent schools, including Westminster, say they are opening abroad so they can use money raised to subsidise fees in this country and offer bursaries.
Read more at: https://www.thetimes.co.uk/article/tax-private-schools-to-pay-state-teachers-says-lord-adonis-fh059h7jx
Two-year degrees to lower tuition fees
Students in England are going to be offered degrees in two years with a £5,500 saving in tuition fees, says the universities minister Jo Johnson.
Undergraduate courses will be condensed into "accelerated" degrees, with fees 20% less than a three-year course.
Mr Johnson said he wants to "break the mould" of a system in which three-year degrees have "crowded out" any more flexible ways of studying.
The Office for Fair Access says the plan could help to widen opportunities.
But Labour's shadow education secretary Angela Rayner said there was no evidence that "squeezing three years of learning into two will stop the huge drop in part-time students or lead to better outcomes".
Instead she said that in effect it would mean that for each of the two years of study, tuition fees would be more expensive than the current £9,250, at about £11,000 per year.
The idea of a two-year degree had been proposed earlier this year - but this latest version has moved further towards making it cheaper for students.
Students would take the same number of units and have the same amount of teaching and supervision, but degree courses would be delivered in one less year.
As well as reduced tuition fees, students will save on a year's living costs and will be able to start working a year earlier - a package which Mr Johnson says could cut costs by £25,000.
Read more at: http://www.bbc.co.uk/news/education-42268310