Top London school plans new wing in underground car park
23rd January 2018
Daily summary of the latest news and opinions from the world of independent education bought to you by Education Advisers...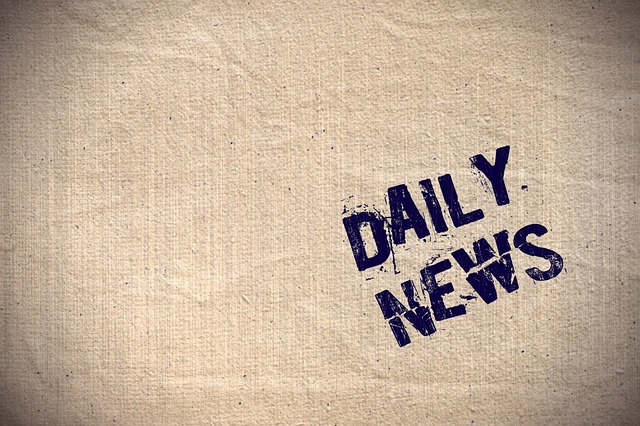 Top London school plans new wing in underground car park
One of the country's leading private girls' schools has come under fire over "bizarre" plans to build a preparatory school for children as young as four in an underground car park beneath London's Barbican estate.
Residents say they are horrified by the prospect of the new school, which has been proposed by the fee-paying City of London school for girls (CLSG) as an extension to its existing site at the heart of the Barbican, a now celebrated example of brutalist architecture.
Critics of the scheme say that children will be "entombed in a sealed, underground chamber", entirely dependent on artificial light and ventilation. They say it will be situated on a "traffic island", with delivery vehicles serving the estate circulating around it.
There are also concerns that the change will increase traffic and congestion in the area – as well as forcing residents who currently park there to relocate.
CLSG, which is one of the highest-performing schools in the country and charges fees of £5,727 per term, was established by the Corporation of the City of London in 1894 and moved to its current site in the Barbican in 1969. It is still owned and supported by the corporation and has been looking for some time at ways to expand on its limited site.
Plans drawn up by Nicholas Hare Architects show the new school development in what is currently the car park for Thomas More House on the Barbican estate, beneath the existing school's all-weather pitch. "It's dark, cold, damp and claustrophobic," said one resident, describing the space.
The proposals include new classrooms, a hall, dining area and play spaces, which would allow the school to begin taking in pupils at reception and upwards, increasing pupil numbers by 150 by 2024.
Read more: https://www.theguardian.com/education/2018/jan/22/top-london-school-plans-new-wing-in-underground-car-park
'Investment in helping teachers to look after their own mental health will only benefit our pupils'
If teachers are to be fully effective in promoting the wellbeing of their students, they need to prioritise their own mental health first, writes Chris Jeffery, headteacher at Bootham School in York.
As headmaster of two successful UK independent schools for the past 13 years, I have seen a progressive growth in the need for that principle to be both understood and employed, and relatively little evidence that it is happening at all widely. In recent years I've heard, with increasing concern, many brilliant, positive and dedicated colleagues say something like "I've never known a term like that one" or "I'm not sure that I can cope with much more of this". To my great shame, I'd often put that down merely to tiredness or evidence of diminishing societal levels of personal resilience. When I started to analyse it (most helpfully by comparing the lot of a teacher today with the life when I entered the profession 30 years ago), I began to realise just why they might feel that way.
the thing that appears to have tipped the balance for many teachers is the emotional strain and time consumed as they find themselves on the front line in helping young people to manage increasing levels of mental "disease" and illness. All this within a national health support system insufficiently resourced to do more than scratch the surface of the issue.
Read more: https://www.tes.com/news/school-news/breaking-views/investment-helping-teachers-look-after-their-own-mental-health-will