Teenagers revising for summer exams should study for seven hours a day during the Easter vacation if they want to get top grades, top head says
28th March 2018
Daily summary of the latest news and opinions from the world of independent education brought to you by Education Advisers...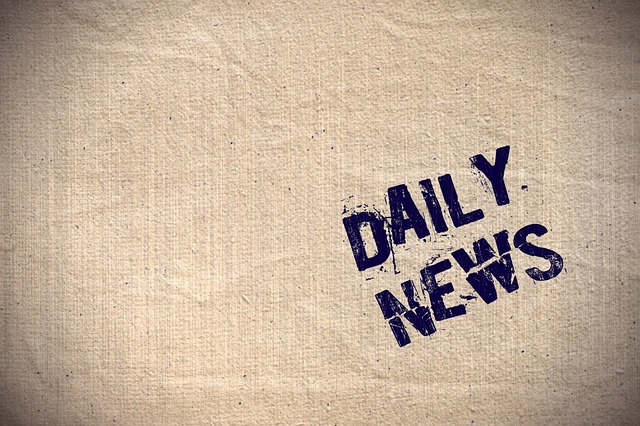 Teenagers revising for summer exams should study for seven hours a day during the Easter vacation if they want to get top grades, top head says

Teenagers taking exams this summer should revise for seven hours a day during the Easter holidays if they don't want to get poor grades, a top head warned yesterday.
Barnaby Lenon, chairman of the Independent Schools Council (ISC), said GCSE and A-level students must 'sacrifice' time off to be the best performers.
Mr Lenon advised cramming in 100 hours in the two-week break, covering 50 topics in two-hour slots.
He said the best results went to those who revised over Easter.
Mr Lenon said: 'Plan to work for seven hours a day most days of the Easter break. If you work for 14 days, that will be about 100 hours of revision. If each topic takes two hours to revise, that is 50 topics.'
He said revision should begin at 9am and students should finish by 6pm and not revise late as 'good sleep will help your brain retain information'.
'You need to revise all your work at least three times before the exam –once in the Easter break, once in the summer term, once a day or so before the exam,' he added.

Read more: http://www.dailymail.co.uk/news/article-5551577/Teenagers-revising-summer-exams-study-seven-hours-day-Easter-head-says.html#ixzz5B2KvU71p
Bursaries at independent schools
Barnaby Lenon, Chairman of ISC looks at bursaries - what parents need to know, why do schools offer them and what to do if your school is not receiving as many bursary applicants as hoped.
Most independent schools offer reduced fees. There are several ways they do this:
Through means-tested bursaries – sometimes called assisted places. The school looks at what it is reasonable for you to afford and sets a fee accordingly.
Through scholarships awarded for exceptional academic promise, a high level of ability in music, other arts or sport.
Through a combination of these – your child might get a scholarship PLUS a bursary.
Through sibling discounts – reduced fees if you have more than one child at the school at any one time.
The details of these will always be found on the schools' websites. If anything is not clear, ring the school's admissions office.
Some schools require you to apply for a place a long time in advance, others don't. Again, you need to check the details on school websites.
Schools have different age points of entry such as age five, seven, 11, 13, and 16. The numbers of bursaries and scholarships on offer vary according to age of entry but tend to be more numerous for older pupils.
For families with low incomes, a school should normally have a fund which contributes to the costs of extras such as uniform, books and school trips.
Read more: https://www.isc.co.uk/media-enquiries/isc-blogs/bursaries-at-independent-schools/