Six UK universities told to change advertising claims
16th November 2017
Daily summary of the latest news and opinions from the world of independent education bought to you by Education Advisers...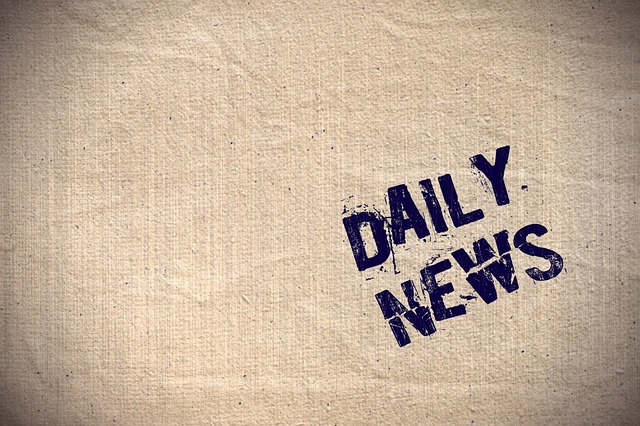 Six UK universities told to change advertising claims
The advertising watchdog has told six UK universities to take down marketing claims that could be misleading.
Leicester, East Anglia, Strathclyde, Falmouth, Teesside and the University of West London have all had complaints upheld against them.
The Advertising Standards Authority is warning against exaggerated claims made to attract students.
Chief executive Guy Parker says students need "good evidence" when making such a big financial commitment.
"Misleading would-be students is not only unfair, it can also lead them to make choices that aren't right for them," said Mr Parker.
Hundreds of thousands of young people are currently deciding their options for applications for courses next autumn.
The Advertising Standards Authority says universities trying to recruit students have to be able to objectively prove the claims they are making about their high status.
The watchdog wants to stop unjustified claims and offer a clearer explanation of achievement in rankings and league tables.
Complaints were upheld against six universities:
Falmouth University has been told to stop describing itself as "the UK's number one arts university" or "the UK's number one creative university".
Teesside University had a complaint upheld for saying it was the "Top university in England for long-term graduate prospects".
University of East Anglia has been told not to use the claim "Top 5 for student satisfaction".
University of Leicester must stop claiming to be "a top 1% world university".
University of Strathclyde has been told to change the claim "We're ranked No. 1 in the UK" for physics.
University of West London must stop claiming to be "London's top modern university - and one of the top 10 in the UK".
Many of the challenges from the watchdog have been about how information from rankings or comparison tables have been presented.
Read more at: http://www.bbc.co.uk/news/education-41984465
See also: University Advice
Girls at cathedral schools are breaking centuries of tradition but are missing out on subsidies that are given to boy choristers
In her red cassock and white surplice Cecily Davis, 9, is a trailblazer. As one of the 20 girl choristers of Gloucester Cathedral, in a choir founded just a year ago, she makes history every time she sings evensong, a ritual that was for hundreds of years reserved for boys.
Her brother Patrick, 11, is also a chorister, in the cathedral's boys' choir. But while Patrick gets 75% of his £15,000 annual fees at King's School, Gloucester, paid, Cecily, also a King's pupil, gets no discount for being a chorister.
"Of course, in black-and-white terms it is unfair," said their mother, Jemima Davis. The different ways of treating boys and girls could be challenged under the Equality Act, she said.
More than 20 years after the Anglican Church began ordaining female priests, there are still cathedrals with world- famous boys' choirs but no girls' choirs, and others, such as Gloucester, where young female choristers do not enjoy the same privileges.
Next year the Choir Schools' Association, which represents the 46 cathedral, church and chapel schools, will mark its centenary. Its chairman, Paul Smith, said this weekend that he would like to see girl choristers at every school, and for them to be treated equally. Currently, out of 1,200 young choristers, a quarter are girls.
Read more at: https://www.thetimes.co.uk/past-six-days/2017-11-12/news/discord-over-choirgirls-school-fees-bzbj6xrr0