Schools 'must prepare' pupils for pressures of social media
4th January 2018
Daily summary of the latest news and opinions from the world of independent education bought to you by Education Advisers...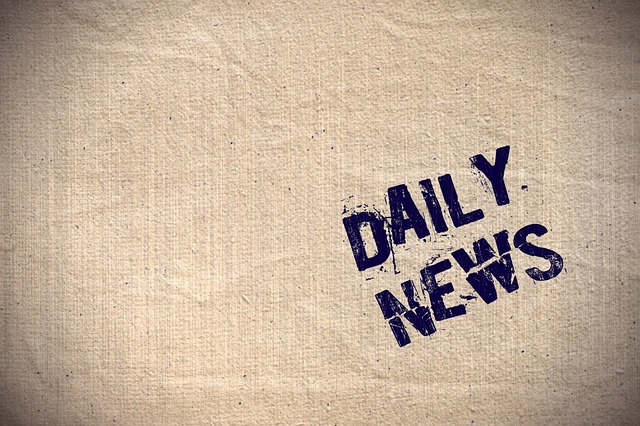 Schools 'must prepare' pupils for pressures of social media
Schools have a "bigger role" to play in preparing younger pupils for the "emotional demands" of social media, and must improve teachers' knowledge of the impact of apps like Instagram and Snapchat on pupils' wellbeing, the children's commissioner for England has said.
A new piece of research commissioned by Anne Longfield looked into the effects of social media on children aged eight to 12. It found the impact of the internet changed around the time pupils moved schools, as they switched from games to social platforms like Instagram and Snapchat after entering year 7.
She now wants schools to teach pupils about the algorithms used by social media platforms, so they do not become "addicted" to online social interaction.
The headteachers' union NAHT said the research was "timely", given that pupils will return to school this term with new devices given as Christmas presents, and called for PSHE lessons to be made compulsory to tackle the issue.
Longfield warned that children are starting secondary school "ill-equipped to cope with the sudden demands of social media as their world expands", and wants the government to broaden digital literacy education in schools.
"I want to see children living healthy digital lives," she said. "It means a bigger role for schools in making sure children are prepared for the emotional demands of social media."
While efforts by schools to teach pupils about online safety have been successful, there is a need to think about the "subtler impacts" of social media use on children's moods and emotions, the report found.
To deal with this issue, teachers should incorporate awareness of this into education about life online and encourage a "peer-to-peer element" in digital literacy education.
Read more at: https://schoolsweek.co.uk/schools-must-prepare-pupils-for-pressures-of-social-media/
Department for Education defends Toby Young appointment
The Department for Education (DfE) has defended the appointment of Toby Young to the government's new higher education watchdog in the face of mounting concerns over his suitability for public office.
The ex-journalist and free schools advocate was appointed to the board of the Office for Students (OfS) by the education secretary, Justine Greening, earlier this week and immediately faced claims he was under-qualified.
Since then further questions have been raised about his suitability after a string of lewd comments he has made in the past about women, working class people and eugenics were brought to light.
After sustained criticism over the comments, tens of thousands of tweets disappeared from Young's account on Wednesday. Young had told the Guardian on Tuesday he had tweeted more than 56,000 times; by Wednesday afternoon, fewer than 8,500 remained.
A job specification drawn up by the government said ministers expected board members to display "high standards of ... personal conduct", and required "openness" and "transparency".
Responding to questions about Young's past comments on Wednesday, a DfE spokeswoman said he had already "expressed his regrets".
"Public appointments, including to the OfS, are made in line with the code of governance for public appointments," she said.
Read more at: https://www.theguardian.com/media/2018/jan/03/department-for-education-defends-toby-young-appointment