Óscar Tabárez, the man they call Maestro, has found World Cup success by running his team like a boarding school
29th June 2018
Daily summary of the latest news and opinions from the world of independent education brought to you by Education Advisers...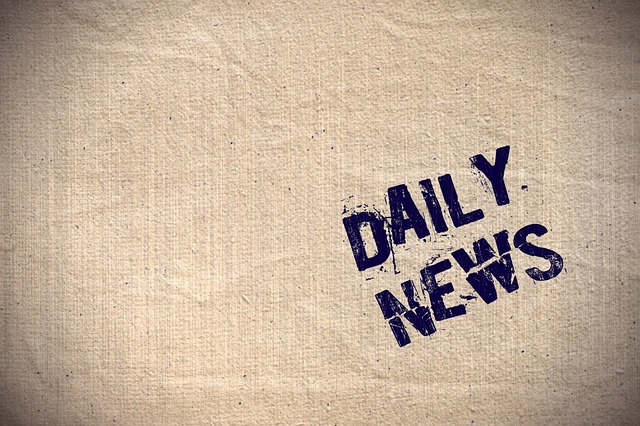 Twenty-six more private school warning notices published.
The notices, which cover February and March this year, include both pricey special schools and low-cost faith schools, and warn about low expectations of pupils, poor safeguarding and one school which teaches creationism as its main scientific theory for the Earth's origins.
The Department for Education also published 26 reports issued to private schools in May earlier this year.
The existence of the warning notices was first revealed in December 2015 after a joint investigation by Schools Week and The Yorkshire Post obtained a damning dossier of the previously unpublished documents.
Read more at: https://schoolsweek.co.uk/twenty-six-more-private-school-warning-notices-published/
Óscar Tabárez, the man they call Maestro, has found World Cup success by running his team like a boarding school
In the 150 years since soccer was invented on the muddy playing fields of English boarding schools, the sport has changed so much that it would be almost unrecognizable to the blue-blooded boys who kicked around a heavy leather ball.
But it hasn't changed completely.
Because in a small outpost on the Volga River, a gray-haired 71-year-old who walks with a cane, the man they call Maestro, is still educating young men to carry themselves with character—and win World Cup games.
His name is Óscar Tabárez. And in 12 years in charge of Uruguay's national team, he has helped turn a country of 3.5 million into the best pound-for-pound team in world soccer by treating his players as if he were a housemaster at Eton or Harrow.
Just as any British boarding school, Tabárez has long said his primary goal was to mold well-rounded men. He imparts lessons about respect, decency, and the importance of good manners. At Tabárez's request, Uruguay might be the only team in Russia to have its squad of millionaires share bedrooms for the duration of the tournament. And they drink tea constantly.
Read more at: https://www.wsj.com/articles/uruguay-soccers-dead-poets-society-1530264601?mod=e2tw