Nine British universities have been ranked in the top 100 institutions in the world, as measured by the strength of their global "brand".
1st June 2018
Daily summary of the latest news and opinions from the world of independent education brought to you by Education Advisers...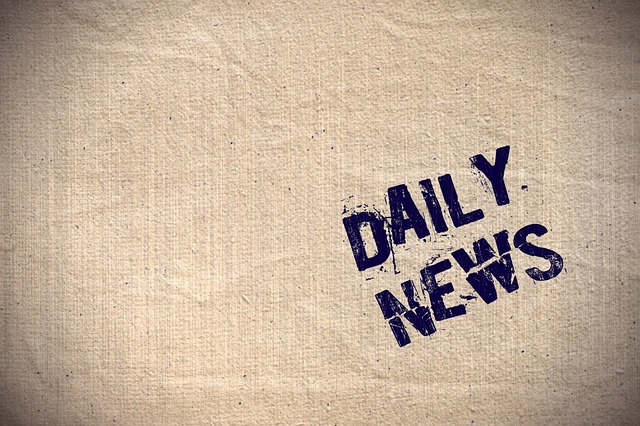 Nine British universities have been ranked in the top 100 institutions in the world, as measured by the strength of their global "brand".
Cambridge and Oxford come fourth and fifth in the list respectively, but the number of UK institutions in the top 100 has dropped from 10 last year.
The annual World Reputation Rankings, compiled by Times Higher Education, uses a globally representative survey of more than 10,000 senior academics to identify "the top 100 most powerful global university brands".
THE says that a university's brand is vital for attracting talent, strategic partners, philanthropy and investment.
The top-rated institution in the list is Harvard University, followed by Massachusetts Institute of Technology and Stanford University.
Cambridge and Oxford's rankings mark a slight change on last year, when the two institutions were joint fourth.
The drop from 10 to nine UK institutions in the top 100 is down to the exit of Durham University from the list. The other British universities in this year's rankings are University College London, Imperial College London, London School of Economics and Political Science, University of Edinburgh, King's College London, University of Manchester and University of Warwick.
Read more at: https://www.tes.com/news/nine-uk-unis-top-100-reputation
Ucas admits failures after new data reveals black students more likely to have university applications investigated
Ucas has admitted it has more work to do after new data reveals that black students are 22 times more likely to have their university applications investigated than their white counterparts.
More than half (52 per cent) of the UK applications flagged by Ucas' verification service between 2013 and 2017 were from black students – despite black applicants making up around 9 per cent of all university applicants, according to new data released today.
Ucas, which has published historical data, said it was unclear why more black applicants are investigated – but they admitted more can be done to ensure the process is "robust".
The data, which covers five years, shows that a total of 2,675 black British applicants to undergraduate courses were flagged up as a concern, compared to 995 white British applicants.
Clare Marchant, chief executive of Ucas, said: "Ucas uses industry standard software to screen applications for fraud on behalf of universities and genuine applicants.
"This analysis gives us confidence we are only cancelling applications where there's clear evidence of fraud or missing information."
She added: "However, there is more work for us to do to ensure that flagging is as robust as it can be across all areas of the verification service.
Read more at: https://www.independent.co.uk/news/education/education-news/black-students-university-uk-racism-ucas-application-a8376501.html