How do the new 9-1 GCSE grades work?
17th May 2018
Daily summary of the latest news and opinions from the world of independent education brought to you by Education Advisers...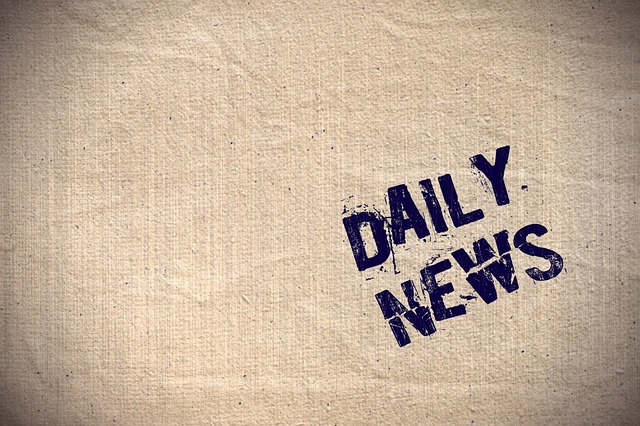 How do the new 9-1 GCSE grades work?
In England, there have been major changes to these exams, with a new 9-1 grading system being phased in to reflect a more demanding curriculum. So what's the new grading system all about?
The new grading scheme is designed to reflect the fact that the new GCSE content in England is more challenging and rigorous. A 9 is the highest grade, while 1 is the lowest, not including a U (ungraded).
Three number grades, 9, 8 and 7, correspond to the old-style top grades of A* and A - this is designed to give more differentiation at the top end.
The exams watchdog, Ofqual, says fewer grade 9s will be awarded than A*s and that anyone who gets a 9 will have "performed exceptionally".
A 4 is broadly being compared to a C grade, although Ofqual warns against "direct comparisons and overly simplistic descriptions".
It says that, broadly, the same proportion of teenagers will get a grade four and above as used to get a grade C or above.
he new GCSE grading scheme is part of a new curriculum introduced in England's schools in 2014 by the then Education Secretary, Michael Gove.
The new GCSEs courses include much less coursework than before, with grades in almost all subjects depending on exams.
Courses are designed to be more rigorous with exams taken after two years of study, rather than in modules with exams along the way.
Read more: http://www.bbc.co.uk/news/education-44125336
Private school headteacher sets up fairground in the playground for stressed pupils
The head of a top private school has set up a fairground in the playground to remind stressed pupils to have fun.
Shaun Fenton, head of Reigate Grammar School, encouraged children to eat ice creams, ride on dodgems and jump on bouncy castles to take a break from their forthcoming GCSE and A-level exam revision.
Mr Fenton, said he wanted to show pupils that emotional wellbeing is just as important as exam results.
Mr Fenton is the new chairman of the Headmasters' and Headmistresses' Conference, which represents more than 250 independent schools.
He said: "Wellbeing is supported by highlights along life's journey. Children need a balance in life: happy, healthy children are more likely to be high-achieving. The fairground is a punctuation point in the year. This is the ideal time to remind young people psychological and emotional wellbeing is every bit as important as exam results or university destinations. It is what will sustain them through their adult lives."
Read more: https://www.standard.co.uk/news/education/private-school-headteacher-sets-up-fairground-in-the-playground-for-stressed-pupils-a3841501.html