Eton and Rugby to offer places to children in care under new Government-backed scheme
19th July 2018
Daily summary of the latest news and opinions from the world of independent education brought to you by Education Advisers...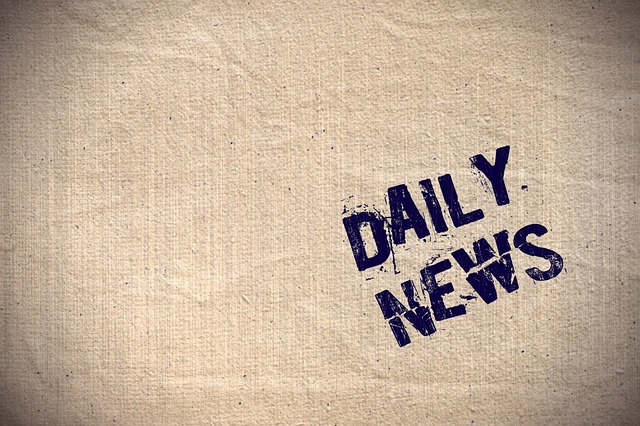 Eton and Rugby to offer places to children in care under new Government-backed scheme
Eton College and Rugby School will offer places to children in care under a Government-backed scheme for the first time in September.
They are among 40 of the country's most prestigious boarding schools that have agreed to make a number of places available for vulnerable children this autumn.
Under the new "Partnership Bursaries", local authorities will pay 60 per cent of the boarding fees and the school will waive the remaining 40 per cent.
Winchester College, which charges £40,000-a-year, Charterhouse, which charged £39,000-a-year and Shewsbury School, which charges £38,000-a-year, have also signed up to the initiative.
Read more at: https://www.telegraph.co.uk/education/2018/07/18/eton-rugby-offer-places-children-care-new-government-backed/
Schoolchildren as young as four are to be given lessons in mental health, including how to recognise and act on anxiety, depression or distress.
The classes will be added to new compulsory lessons in sex and relationships for all primary and secondary schools in England from autumn 2020. Under the plans, which open for consultation today, pupils will learn about the risks to mental health and will be helped to develop confidence and resilience.
Under the plans, classes would also cover physical health and focus on the importance of exercise and healthy eating in preventing health problems. The proposals are being published alongside draft guidance on relationships and sex education.
Damian Hinds, the education secretary, said that good physical and mental health was "at the heart of ensuring young people are ready for the adult world". He added: "By making health education compulsory we are giving young people the tools they need to be ready to thrive when they leave school."
Read more at: https://www.thetimes.co.uk/edition/news/pupils-aged-4-will-learn-how-to-beat-depression-v2vskgrks