Daily News Roundup - Pupils more alert in afternoon, study finds
13th June 2017
Daily summary of the latest news and opinions from the world of independent education bought to you by Education Advisers...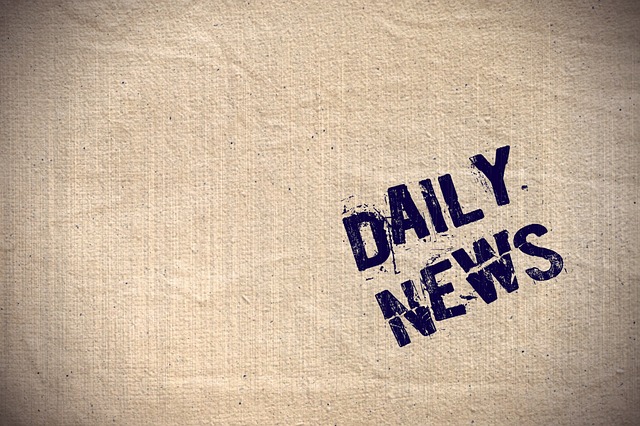 An in-depth interview with the new chair of the Headmasters' Conference Shaun Fenton
Since 2012, Fenton has been head of Reigate Grammar school in Surrey and he explains he went into teaching not because he loved his subject – he doesn't seem entirely sure what that is, saying he taught religious education, history, economics and social studies – but because he wanted to join "a community of moral purpose".
He is keen on bursaries to widen independent school entry and is making a statement of intent with more than 170 of Reigate's 900 children on means-tested bursaries; 60 of these have at least 95% of their fees paid.
For some years, he has also pressed an "additional places" scheme on the government.
"We have a shortage of school places. The government can build new schools but can't be sure they'll be any good. So we in the independent sector say: just give us the funds that you would spend on each child in a state school and we'll take dozens each year and not charge their parents or the state a single extra penny. And you, the government, can decide which pupils we take
Ministers told Fenton his scheme would be hard to sell politically. "It would look as if they were giving funds to independent schools when there were insufficient funds for state schools. But it would be the opposite. We'd save money from the education budget. Providing 1,000 places in a new school, with building and start-up costs, would cost an awful lot more than providing 1,000 in an existing school."
https://www.theguardian.com/education/2017/jun/13/headteacher-shaun-fenton-alvin-stardust-reigate-grammar
See also: Reigate Grammar headteacher named HMC chair for 2018-19
Pupils more alert in afternoon, study finds
A new study has found primary pupils may be more alert in the afternoon, which "contradicts" the practice of schools scheduling maths and literacy lessons in the morning because teachers think youngsters will be "more awake to learning".
BBC Terrific Scientific, a science campaign involving schools, today released the results of an investigation into primary children's sleep patterns following the clock change in March, where people effectively lose an hour's sleep.
It found that sleep time increased and sleepiness reduced for pupils aged between nine to 11 after the clocks went back – contradicting popular belief that sleep time decreases after the clocks change, researchers said.
But the investigation also revealed that the children were more alert and reacted quicker in the afternoon, irrespective of the clock change, at a "statistically significant" rate.
BBC Terrific Scientific said that many primary schools schedule maths and literacy lessons in the morning when they assume the children will be more awake and open to learning, which "these findings appear to contradict".
http://schoolsweek.co.uk/pupils-more-alert-in-afternoon-study-finds/