Daily News Roundup - Reigate Grammar headteacher named HMC chair for 2018-19
20th March 2017
Daily summary of the latest news and opinions from the world of independent education bought to you by Education Advisers...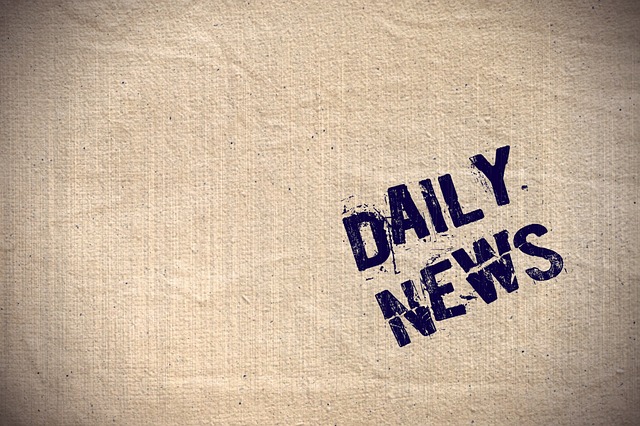 Reigate Grammar headteacher named HMC chair for 2018-19
Reigate Grammar School (RGS) headteacher Shaun Fenton has been named Chair of the HMC (Headmasters' and Headmistresses' Conference), which represents top independent schools, for 2018-19.
Shaun has been head of RGS since 2012 and was previously head of Pate's Grammar School, a state sector academy, and Sir John Lawes School, in Hertfordshire, a comprehensive school, both rated Outstanding by schools inspectorate Ofsted under his headship. When at Pate's, he was Chair of the Grammar School Headteachers' Association (GSHA). He is the only person in the country to have been head of a comprehensive, a state grammar, an academy and now a top independent school.
After his new appointment had been announced, Shaun said: "I'm delighted that the headteachers of some of the best schools in the country have seen fit to entrust me with this important role. I have 18 months before I become Chairman and will keenly support the current officers in the meantime but I am eager to play my part. My daily enthusiasm for my work at RGS is fuelled by a strong belief in the power of education to open doors of opportunity."
http://ie-today.co.uk/Article/reigate-grammar-headteacher-named-hmc-chair-for-2018-19
Why all schools must teach there is more to life than exam results
Sir Anthony Seldon, former headmaster of Wellington College and now Vice Chancellor of the University of Buckingham looks at Education Secretary Justine Greening's decision to introduce mindfulness – the Buddhist practice of consciously living in the moment – into classes to help pupils to deal with the manifold pressures of modern life.
"The Government has at last woken to the idea that schools should be preparing our young not for a lifetime of exams in sports halls, but for the real world of joy and tears, work and play, family responsibility and citizenship.
The Government realises the more deprived the background of the child, the more important the schooling is if they are to enjoy a rich, rounded education. Above all, it has realised that, if it looks after the wellbeing of the young and develop their character, they will not only fare better at higher education and in jobs, but the school will also see exam results rising.
http://www.dailymail.co.uk/debate/article-4327958/Schools-teach-life-exam-results.html