Daily News Roundup - Ofqual chief admits Parents and employers will be 'confused' by new numerical GCSE grades
23rd March 2017
Daily summary of the latest news and opinions from the world of independent education bought to you by Education Advisers...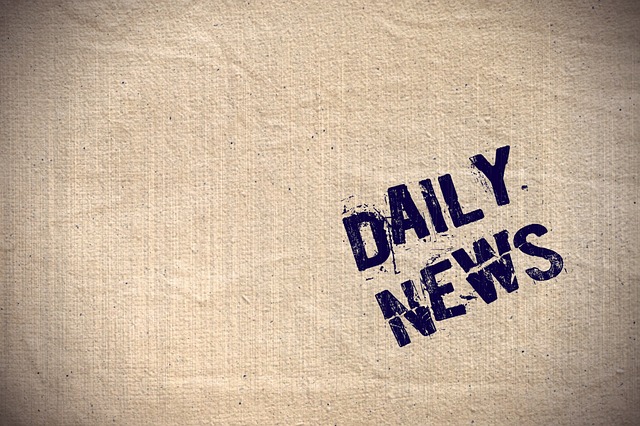 Ofqual chief admits Parents and employers will be 'confused' by new numerical GCSE grades
Sally Collier, chief regulator of Ofqual, has said that communicating the grading changes is a "big job" and will take some time
Some parents and businesses will be "confused" by the new numerical GCSE grades being awarded this summer, the head of England's exams watchdog has admitted.
Ofqual has begun a major campaign to raise awareness of the new 9-1 grading scale, which is being phased in from this year to replace A*-G at GCSE.
"I think there are more parents and businesses that need to know," Collier explains. "Are they going to be confused? Probably. Is it a big job? Yes. Is it going to take time? Yes."
"I think the biggest risks are [if] those that are using the new 9 to 1s for entrance requirements – whether that be a college, apprenticeship, or a particular course where these qualifications are used as entrance hurdles – don't understand them, or parents don't fully understand what their children need to get to their next stage, then that's the biggest risk."
https://www.tes.com/news/school-news/breaking-news/exclusive-parents-and-employers-will-be-confused-new-numerical-gcse
The challenges that parents face with paying school fees
School Fee Plan, part of Premium Credit Limited, engaged leading education research company MTM Consulting look deeper into financial challenges to find out direct from both parents and schools what help schools could offer parents who face this challenge.
"Our research clearly shows that predominantly parents that send their children to private schools have a high net worth but not always the ability to raise cash as it can be tied up in assets."
The research further identified that three out of 10 parents were too ashamed or embarrassed to approach the school to discuss their financial concerns and would consider leaving the school entirely.
A staggering 30% of respondents wanted to pay their child's fees monthly which contrasted with many schools who still believe that a desire to spread costs and manage cash flow efficiently is somehow connected with an ability to pay.
In offering finance, schools will receive the full term's fees and any extras at the start of the school year. This optimises cash flow and provides payment certainty.
Repaying by monthly instalments will be attractive to financially astute parents whose motivation comes not so much from a pressing financial need, but from a prudent approach to managing their cash flow.