Daily News Roundup - Leading private girls' schools to share physics teachers with state sector
28th February 2017
Daily summary of the latest news and opinions from the world of independent education bought to you by Education Advisers...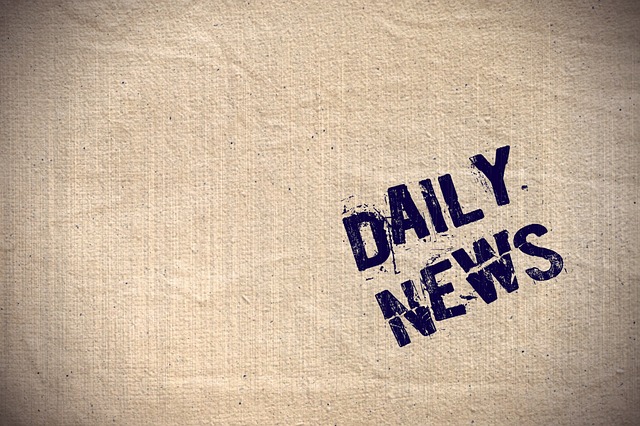 'The independence of independent schools is under attack – don't underestimate how hard they will push back'
It might seem easy politicking to duff up the independent school sector, but perhaps the government ought to be a little more careful about the fights it chooses to start.
The Green Paper is explicit: the independent sector must do as it is told or the government will either use either the levers of charitable status – by reforming the rules so that the financial benefits are withdrawn if schools don't bend to the government's will – or completely new legislation to make them play ball.
There is very real horror at this proposal. It is a rubicon the independent sector will fight tooth and nail to see uncrossed. Heads and educationists worry that accepting such an idea would open the floodgates. Hundreds of years of independence – in some cases, thousands – would suddenly be gone.
It is this very independence, they say, that has been the driver of their internationally renowned success – the DNA of which successive governments have been so keen to clone in the state sector.
https://www.tes.com/news/school-news/breaking-views/independence-independent-schools-under-attack-dont-underestimate-how
Leading private girls' schools to share physics teachers with state sector
The TES is reporting that independent girls' schools want to help produce more female scientists by offering up their physics teachers to help state schools struggling with staff shortages
Nearly a third of the members of the Girls' Schools Association (GSA), which represents 148 leading UK private schools, have already signed up to a project to help provide high-quality physics teaching at A level.
Speaking to TES in her first interview as GSA president, Charlotte Avery said tackling the issue of social mobility was a top priority – and she believes that offering up enthusiastic, inspiring and high-quality physics specialists to state schools most in need could help.
"We want to support women into science, and we know we have got excellent teachers, so I think [GSA schools] are delighted to support their schools locally. We feel we can add some value," she said.
https://www.tes.com/news/school-news/breaking-news/exclusive-leading-private-girls-schools-share-physics-teachers-state