Daily News Roundup - Controversial faith, independent, and grammar school policies all expected to be absent from Queen's Speech
19th June 2017
Daily summary of the latest news and opinions from the world of independent education bought to you by Education Advisers...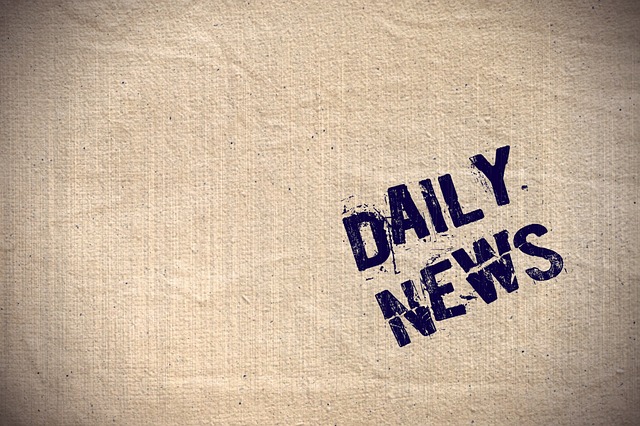 Controversial faith, independent, and grammar school policies all expected to be absent from Queen's Speech
Controversial plans to allow new faith schools to select all of their pupils on the basis of their faith have been abandoned and will be absent from Wednesday's Queen's Speech, it has been reported today.
It will join a growing list of high-profile Conservative education policies that have become casualties Theresa May's disappointing general election result and loss of majority so any plans that require new legislation are vulnerable to a rebellion.
The plans to lift the faith cap were set out in the government's Schools that Work for Everyone Green Paper, published in September 2016.
The document also set out proposals to force independent schools to do more to help underprivileged children, which the Mail on Sunday also reports will be ditched.
Plans to create new grammar schools, also set out in the Green Paper, and ending free school lunches for all infants, are expected to be the most high profile victims of the new parliamentary arithmetic.
The Queen's Speech, which sets out the government's agenda for the course of the next parliamentary session, was originally due to take place tomorrow, but was moved to Wednesday as the Conservatives continued negotiations with the DUP.
https://www.tes.com/news/school-news/breaking-news/controversial-faith-independent-and-grammar-school-policies-all
See also: Conservative manifesto launch: Private schools will be forced to sponsor state sector or lose charitable status
Before these Eton old boys were famous: These stars were pictured in their days at Britain's most famous public school
Rare photographs of some of the most famous men in the UK as pupils have been published.
In a new biography about renowned Eton schoolmaster Michael Kidson, images and notes given by his past pupils have been revealed.
It has been written by former pupil Jamie Blackett and features several contributions from many well-known athletes, politicians and businessmen.
Some of the entries include photographs from former PM David Cameron, The Archbishop of Canterbury Justin Welby, actor Dominic West and Conservative MP Jacob Rees-Mogg.
Alongside each photograph, the pupils have left touching or entertaining notes for their beloved teacher.
http://www.dailymail.co.uk/news/article-4608430/Before-Eton-old-boys-famous-Michael-Kidson-book.html
See also: Private schools should offer parents 'thank-yous', says ex-Eton head