Daily News Roundup - Private schools should offer parents 'thank-yous', says ex-Eton head
27th April 2017
Daily summary of the latest news and opinions from the world of independent education bought to you by Education Advisers...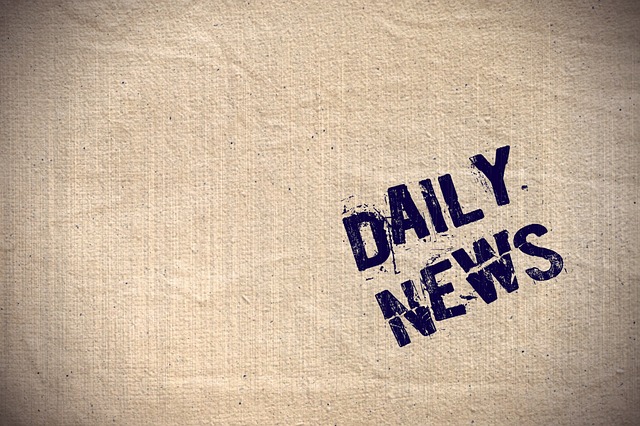 Private schools should offer parents 'thank-yous', says ex-Eton head
Fee-paying schools should offer parents "thank-yous", like discounted flights, to encourage them to engage with school life, says the former head of Eton.
Tony Little suggested that offering such benefits could help to create a sense of community and involve parents more in school life.
He said independent schools could no longer rely on reputation alone.
Speaking at a meeting of the Headmasters' and Headmistresses' Conference (HMC), which represents private school leaders, Mr Little said "When you want to create this big sense of community, one way to achieve that is to say thank you."
Mr Little also warned that fee-paying schools needed to work harder to ensure they held their position in a fast-changing world.
http://www.bbc.co.uk/news/education-39723273
See also: Stages & Types of Independent Education in the UK
UK best universities 2018 revealed
Cambridge University has been named the best in the UK for student satisfaction and employment prospects, beating its Oxford counterpart.
The Complete University Guide 2018 shows an improving picture for students looking to apply for courses next year.
Experts devising the annual league table said there was evidence of a more positive graduate employment forecast and increased spending by universities on student facilities and services.
Students considering which university to apply to next year can expect better graduate job prospects and improvements to student facilities, experts also claim.
The findings echo those of a separate, global league table published in November which named Cambridge University as one of the best institutions in the world for graduate employability.
http://www.independent.co.uk/student/news/uk-best-universities-2018-revealed-cambridge-oxford-st-andrews-lse-imperial-durham-ucl-warwick-a7702956.html
See also: University Advice