Daily News Roundup - Contact rugby is character-building – and essential for young men
28th September 2017
Daily summary of the latest news and opinions from the world of independent education bought to you by Education Advisers...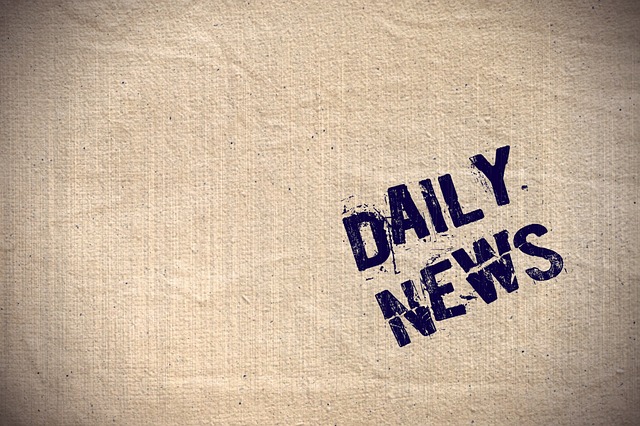 Contact rugby is character-building – and essential for young men
Peter Green, headmaster of Rugby School looks at the issue of tackling in school boy rugby raised this week.
Remove the tackling element in the game of rugby and you remove the game itself. Rugby School is where the game of rugby football was born almost 200 years ago when William Webb Ellis picked up the ball and ran with it. To stop him with a nudge would have been pointless.
Rugby is a contact sport enjoyed by millions worldwide. It's fast, it's exciting and our boys choose to play it. And, yes, it's physical. When teaching rugby, we ensure that the boys learn the rules and risks of contact.
This week, Professor Allyson Pollock, of the University of Newcastle, presented new evidence that banning tackling in our beautiful game would reduce injuries; I know that her son sustained rugby injuries as a young boy, and as a parent I sympathise.
But I believe that the many benefits rugby brings outweigh the risks. Did my son play rugby at school? Yes, of course he did and at 23, he still does – try and stop him! Did I play? You bet.
Rugby teaches great sportsmanship. You shake hands with your opponent, even after he has bruised you in a crunching tackle. It applauds skill and commitment.
Cheating is almost unheard of. And this is one game where the word of the referee really is law.
After 200 years, our pupils still love the game of rugby. And, as the Rugby Football Union agrees, it poses no greater risk than many other major sports.
Read more at: https://inews.co.uk/opinion/contact-rugby-character-building-essential-young-men/
Give children terror attack advice in schools, say police
Children in schools should be taught what to do in the event of a terrorist attack in the UK, police have said.
The call follows a number of attacks in the UK this year, including the Manchester Arena bombing, which targeted people at a pop concert.
Met Deputy Assistant Commissioner Lucy D'Orsi said giving advice in classrooms could potentially save lives.
Police have also warned eyewitnesses to flee the scene of an attack rather than trying to film atrocities on phones.
The warning comes after this month's attack on a London Underground train in Parsons Green, where images of a partially-exploded bomb were posted online within minutes.
Counter-terrorism officials already run a number of public campaigns highlighting what to do in the event of a terrorist attack.
The "run, hide, tell" advice states that people should first try to flee an attack - or alternatively find somewhere safe to hide - and then alert authorities.
Experts have now drawn up a version for 11-16 years olds, which they say should be taught in schools and colleges as part of the national curriculum.
A special emoji has also been created for the campaign alongside a video, featuring TV star Bear Grylls, England footballer Jamie Vardy, and Olympian Jade Jones.
Read more at: http://www.bbc.co.uk/news/uk-41417659