Daily News Roundup - Boarding schools no longer need 'Harry Potter effect' to inspire children, leading headmaster says
2nd May 2017
Daily summary of the latest news and opinions from the world of independent education bought to you by Education Advisers...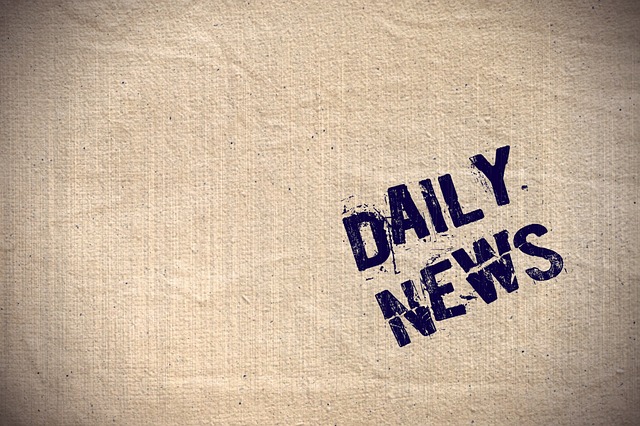 Boarding schools no longer need 'Harry Potter effect' to inspire children, leading headmaster says
Just over a decade ago, the "Harry Potter" effect was credited for sparking something of a renaissance for British boarding schools, which had seen a steady decline in numbers over the previous twenty years.
Several of the country's leading institutions set about building new boarding houses to cope with the surge in demand from a generation of children - and parents - who wanted to re-create the enchantment of boarding schools conjured by J. K. Rowling's novels.
But now the chair of the Boarding School Association (BSA) has said that the Hogwarts-inspired wave of popularity is waning, and institutions must think about ways to modernise their image to attract new students.
Speaking at the opening the BSA annual conference in York this week, he will tell headteachers that their message to parents must be that boarding is "not about enchantment or escapism", but is instead about "real community life, it is about being part of a family".
He will say: "No human institution can ever consider itself perfect, and schools, like any organisations, need to be open to change for the better."
http://www.telegraph.co.uk/education/2017/04/29/boarding-schools-no-longer-need-harry-potter-effect-inspire/
See also: Best Boarding Schools
A-level language grades will increase to correct historic undergrading
Grade boundaries in modern foreign language (MFL) A-levels will be adjusted to take "native speakers" into account for the first time, allowing more pupils to achieve higher grades and suggesting a historic under-grading in the subject.
Ofqual announced a one-off upwards adjustment to grades to account for the advantage of native speakers after research found they had a "small, yet important" impact on grade boundaries.
Unions, language associations and independent schools have said the move went some way to addressing the "severe" grading in A-level languages.
They said fewer pupils took A-level German and French because higher grades were harder to achieve than in other subjects.
Ofqual's research formed part of a review into whether subject "difficulty" needed to be accounted for at GCSE and A-level, with some subjects seen as easier than others.
http://schoolsweek.co.uk/a-level-language-grades-will-increase-to-correct-historic-undergrading/