Daily News Roundup - BBC pay: Almost half of corporations highest paid stars went to private school, figures reveal
25th July 2017
Daily summary of the latest news and opinions from the world of independent education bought to you by Education Advisers...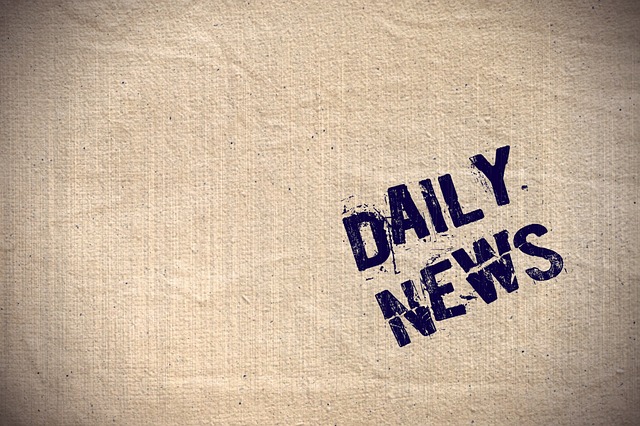 BBC pay: Almost half of corporations highest paid stars went to private school, figures reveal
Forty-five per cent of BBC staff earning £150,000 or more were privately educated, compared with just seven per cent of the nation overall – making someone who attended an independent school six times more likely to become a high-paid BBC star.
The figures, collated by Sky News political correspondent Lewis Goodall, showed that among those who were state-school educated, the vast majority went to grammar schools.
The number of "standard comprehensive working class boys and girls" among the high earning presenters were able to be counted "on one hand", Goodall said.
The analysis also showed that among the highest-paid BBC senior managers the trend remained the same, with the list dominated by those with a private school education.
Mr Goodall conceded that the "pattern of private school dominance" was likely to be repeated across the media industry, and urged for more to be done to get state school educated candidates into journalism in order to better reflect society.
"And it's quite unfair to single out the BBC in this regard anyway, I'm sure the pattern of private school dominance is repeated across our industry: at Sky, ITV and across Fleet Street," he said.
http://www.independent.co.uk/news/uk/home-news/bbc-pay-private-school-highest-paid-half-stars-salaries-breakdown-a7854491.html
See also: Over half of the UK's doctors, barristers, and journalists went to private schools
IB versus A levels – what university admissions officers think
Considered by many an excellent alternative to A levels and other post-16 qualifications, ACS International Schools and IBSCA (IB Schools and Colleges Association) have explored how the IB Diploma Programme (IBDP) compares to A levels in the latest annual survey of UK University Admissions Officers.
Invited to rate both qualifications on their ability to develop a different range of qualities in students, the percentage of admissions officers scoring the different qualifications as 'well or very well' highlighted considerable disparity between the two main study programmes.
While the IBDP is top for 'encouraging independent inquiry', with 94 per cent of admissions officers saying the qualification develops this 'well or very well' in its students, A levels lag behind considerably in this respect with just 49 per cent of officers giving them a similar rating.
The IB also has the edge when considering how well the two qualifications prepare students to thrive at university but both perform well. The IB is given an outstanding 100 per cent 'well or very well' rating by admission officers, while A levels score ninety per cent.
One area where A levels are seen to be better, however, is developing 'in-depth subject expertise', with A levels cited by 94 per cent as developing this 'well or very well', compared to 56 per cent for the IBDP.
The most dramatic and perhaps significant differences between the two qualifications, especially given current events, concern 'encouraging a global outlook' for which the IBDP received the top 'well or very well' rating from 97 per cent of officers. This compares to a woeful seven per cent for A levels.
Nine in ten, 93 per cent, of admissions officers also consider that the IB helps 'nurture an open mind' well or very well, compared to just 24 per cent who think the same of A levels.
http://www.ibyb.org/news/ib-versus-a-levels-what-university-admissions-officers-think
See also: IB Schools