Cambridge has beaten Oxford to top an annual league table of UK universities for an eighth consecutive year.
26th April 2018
Daily summary of the latest news and opinions from the world of independent education brought to you by Education Advisers...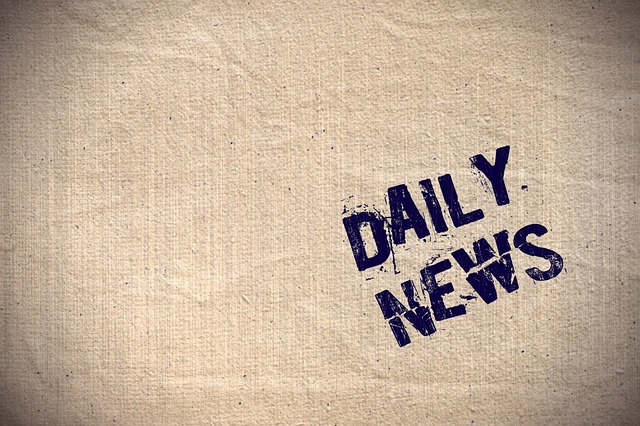 Cambridge has beaten Oxford to top an annual league table of UK universities for an eighth consecutive year.
The Complete University Guide 2019 rankings are based on 10 measures, including research, student satisfaction, and graduate prospects.
London School of Economics (LSE) was third in the table and Imperial College London was fourth. Staffordshire University was the biggest climber in the rankings after it moved up 32 places to joint 73rd.
Dr Bernard Kingston, chairman of the guide, said Oxford and Cambridge usually topped the table but other universities could challenge them in the future.
Imperial College London and LSE finished ahead of Oxford and Cambridge for research quality.
Dr Kingston said there were about 20 British universities which could be considered "world-class" including modern institutions like Warwick and Lancaster.
"All are able to attract faculty and research funding globally," he added.
The guide, published each year since 2007, was compiled using publicly available data by Mayfield University Consultants - which previously produced league tables for The Times Good University Guide.
Read more at: http://www.bbc.co.uk/news/uk-england-43892179
Schools are removing analogue clocks from exam halls as teenagers 'cannot tell the time'
Teachers are now installing digital devices after pupils sitting their GCSE and A-level exams complained that they were struggling to read the correct time on an analogue clock.
Malcolm Trobe, deputy general secretary at the Association of School and College Leaders (ASCL), said youngsters have become accustomed to using digital devices.
"The current generation aren't as good at reading the traditional clock face as older generations," he told The Telegraph.
"They are used to seeing a digital representation of time on their phone, on their computer. Nearly everything they've got is digital so youngsters are just exposed to time being given digitally everywhere."
Mr Trobe, a former headmaster, said that teachers want their students to feel as relaxed as possible during exams. Having a traditional clock in the room could be a cause of unnecessary stress, he added.
He said that schools are trying to make everything as "as easy and straightforward as possible" for pupils during their exams.
"You don't want them to put their hand up to ask how much time is left," he said.
"Schools will inevitably be doing their best to make young children feel as relaxed as the can be. There is actually a big advantage in using digital clocks in exam rooms because it is much less easy to mistake a time on a digital clock when you are working against time."
Read more at: https://www.telegraph.co.uk/education/2018/04/24/schools-removing-analogue-clocks-exam-halls-teenagers-unable/