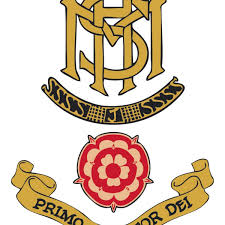 More House School - Frensham
Moons Hill, Frensham, Farnham, Surrey, GU10 3AP, United Kingdom
More House boasts a rich, 80-year history of supporting boys with Specific Learning and Language difficulties, and associated conditions. Their academic results at GCSE, A Level and BTEC are consistently above the national average for all schools, the education experienced by More House students is much broader than exam syllabus prescription.
Many boys arrive with little self-confidence. The school aspires to build pupils' academic, creative, sport and social achievement. A wide curriculum of academic subjects is complemented by an inspiring extra-curricular programme, so that each boy is successful amongst his peers, and learns to recognise that success. For the majority this means continuing their education by progressing from our Sixth Form to universities, but others will move into industry-based learning or to other further education courses.
The school was rated outstanding across all areas in the recent (2019) Ofsted Inspection.
It is also CReSTeD registered. It has recently joined the Independent Schools Council and is yet to be inspectied.
School Infomation




Exam results 2019 A Level A & A* grades
9.52%

GCSE level A & A* grades
13.75%