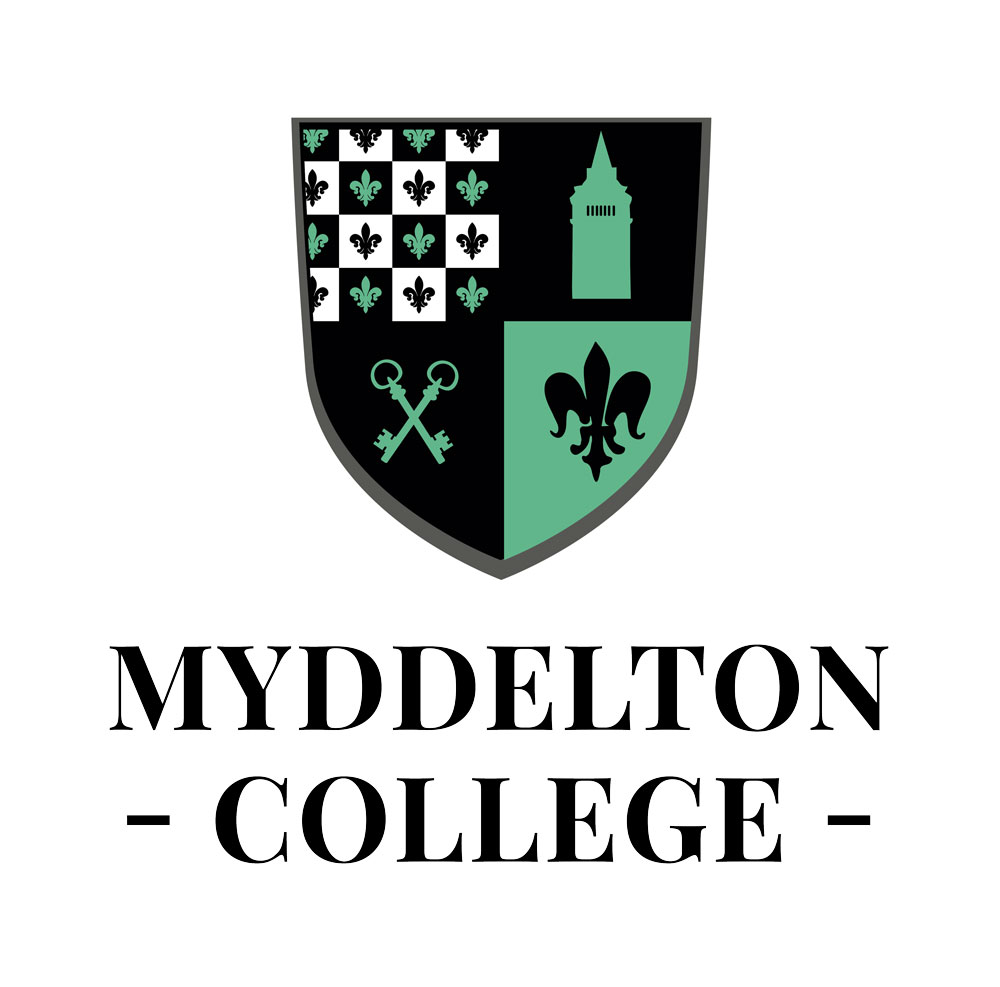 Myddelton College
Peakes Lane, Denbigh, Denbighshire, LL16 3EN, United Kingdom
What is Myddelton College like?
Myddelton College is a non-selective day and boarding school for boys and girls aged 4 to 18, nestled on a 37 acre estate on the edge of the market town of Denbigh, North Wales. The school's top priority is to work with our pupils to help them become confident, mature and well-educated young people, and for them to leave the school well equipped for the challenges that they will face in their lives.
The school aims to provide quality academic teaching, with small class sizes, and a balanced curriculum that takes place in an inclusive and caring environment.
Would Myddelton College be suitable for my child?
Myddelton College is a Microsoft Showcase School, blending 21st Century learning with a classic British Education in the heart of the Welsh Countryside. The well-rounded curriculum includes outdoor education, elite sports and mindfulness education.
The school is best suited for pupils who would thrive in a smaller, warm community, and are keen to play a prominent role in school life.
How can I apply to Myddelton College?
Consideration for entry into Myddelton College is given to all boys and girls aged between 4 – 18. The usual entrance points apply, but the school will also consider applicants for occasional places subject to availability of spaces.
Please speak to us about Myddelton's suitability for your child, or help with submitting an application.
School Video
Photos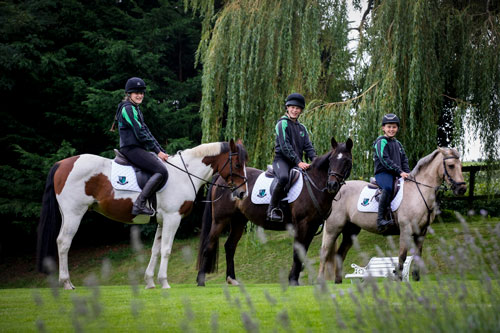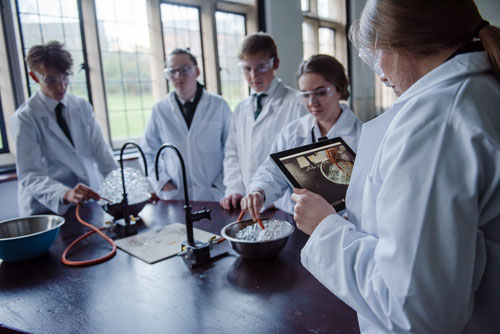 School Information





Exam results 2021 A Level A & A* grades
70.00%

GCSE level A & A* grades
55.00%