Join our information session about five exciting 2021 UK summer courses for 15 to 18-year-old science students, including The Global Space Design Challenge.
Monday 29th March 2021
Register your interest by emailing les.webb@educationadvisers.co.uk or completing this enquiry form
Imperial College London is the best-known Science and Engineering University in the UK and has been running its Global Space Design Challenge (GSDC) for nine years. Now the GSDC has been opened up to aspiring science / engineering students from schools all over the world. Students will be mentored by world class academics and aeronautical experts and take their subject knowledge to the next level through an extensive programme of lectures, seminars and practical simulation.
Students compete against each other in teams to build the best community in outer space. The winning team has the chance to send its members to the international championship at NASA Space Center in Florida.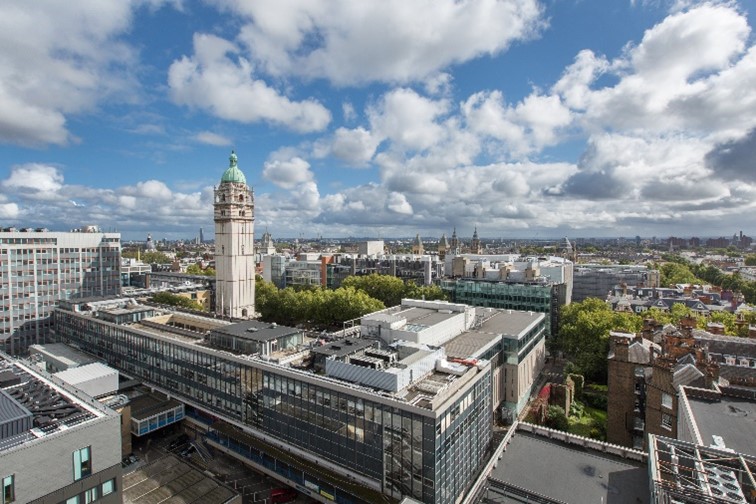 DATES FOR RESIDENTIAL OR ONLINE COURSES:
RESIDENTIAL: Imperial will run the full Global Space Design programme on a residential campus basis in London from 10 July to 21 July 2021 for students who are able to attend in person. This includes preparation for Oxford, Cambridge or Imperial Universities.
ONLINE: Imperial College London has a range of online courses taking place in July:
16 to 18 July 2021: Global Space Design Challenge.
10 to 18 July 2021: Medicine in Space, and Global Space Design Challenge.
13 to 16 July 2021: Engineering Degree Preparation programme.
12 to 18 July 2021: Combined Engineering, and Global Space Design Challenge.