Westminster to open six schools in China
7th December 2017
Daily summary of the latest news and opinions from the world of independent education bought to you by Education Advisers...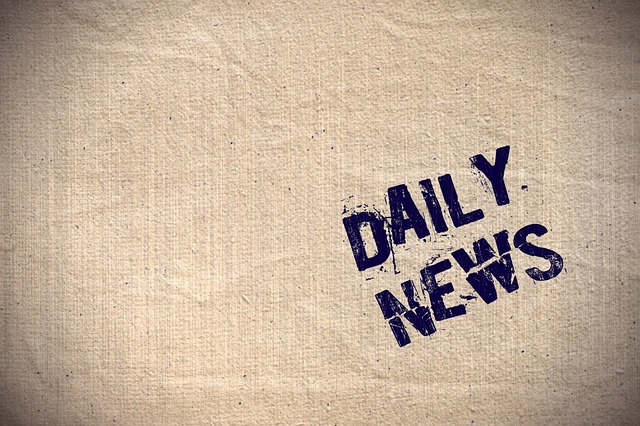 Westminster to open six schools in China
A leading independent school, Westminster School, is to set up six schools in China, in what will be one of the biggest expansions of a UK school brand into China.
Westminster says the income from the Chinese deal will fund bursaries for disadvantaged students in London.
The schools are being created with a Hong Kong education firm, with the first to open in Chengdu in 2020.
This is the latest UK school to expand into the Chinese education market.
The top London private school, which charges more than £37,000 per year for boarders and more than £26,000 for day pupils, is to sign an agreement to open six bi-lingual schools in China with the Hong Kong firm HKMETG.
Westminster School says the income from the international partnership will mean it can afford bursaries for all pupils entering the school in London "who need financial support".
A number of other private schools have opened schools in China, including Harrow, Dulwich College, Malvern and Wellington College.
Read more: http://www.bbc.co.uk/news/education-42255159
Scottish private schools are more likely than state schools to challenge the marks their pupils receive in national exams, new figures show
New figures show that independent schools are almost three times more likely than state schools to challenge the marks their pupils receive in national exams, fuelling fears that now Scottish schools have to pay for appeals, "the system has been loaded in favour of pupils in private schools".
The figures from the Scottish Qualifications Authority (SQA) show that independent schools appealed 7.4 per cent of exam results, compared with 2.5 per cent of results that were appealed by council-run schools.
The patterns mirror those in England.
This year, the SQA received 14,536 requests for either a marking review or a clerical check – meaning that around 3 per cent of exam entries were appealed.
In total 11,503 of the requests for a review came from state schools; 2,746 from independent schools; 267 from colleges and 20 from other centres.
The reviews requested by private schools were just as likely to be successful as those from state schools, with around 16 per cent of review requests overall resulting in a grade rising – down from 19 per cent last year.
Read more at: https://www.tes.com/news/school-news/breaking-news/exam-appeals-system-loaded-favour-pupils-private-schools-says-labour