Warning: the latest target for fraudsters are private school parents
14th December 2017
Daily summary of the latest news and opinions from the world of independent education bought to you by Education Advisers...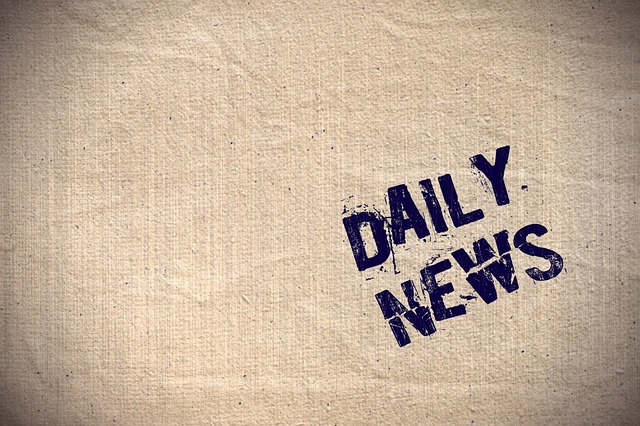 Warning: the latest target for fraudsters are private school parents
Parents with children in private schools have become the latest target of cybercriminals hoping to divert school fee payments of thousands of pounds into their own accounts.
Fraud experts have warned parents to be on especially high alert over the next few weeks when schools begin to issue invoices for next term.
Fraudsters are able to compromise the school's IT systems, which are often unsecure, usually through a phishing attack, according to Neil Hare-Brown, of Cyber|Decider, the cyber risk specialists. The criminals then gain access to the school's emails and contact list.
They email parents, explaining that the school's payment details have changed, and issue a new invoice with their own account information.
Parents who respond to request a confirmation will have their emails diverted to the fraudsters so the school will not receive them.
The money transferred is usually drained from the fraudster's account within hours.
Parents who receive an email requesting payment into an alternative account should call the school to check instead of emailing. A small sum, such as £1, could be initially paid before telephoning for confirmation to ensure it has gone into the right account.
If you've believe you've paid money to a fraudster ring your bank straight away and ask them to contact the recipient bank to freeze and claw back the funds. Then contact Action Fraud, the UK's cybercrime reporting service.
Read more at: http://www.telegraph.co.uk/money/consumer-affairs/warning-latest-target-fraudsters-private-school-parents/
Ofqual to consult reducing cheating by teacher-examiners
Ofqual will consult on how to reduce the risk of cheating where teachers write exam papers, including monitoring social media and pupil work in the run-up to a test.
The exams watchdog announced in September that it would review the risks and benefits of teachers contributing exam questions while also teaching the qualification, after a series of high-profile cheating allegations at some of the country's most prestigious schools, including Eton and Winchester College.
Approximately 1,300 teachers are involved in writing the main exams taken in England and the watchdog now wants to ensure they are not tempted to give their pupils or colleagues any hints on what will appear in the examinations or narrow their teaching to relevant topics.
The regulator warned that "public confidence in the qualification system, which may have been damaged by the incidents reported this summer, will decline unless further safeguards are introduced".
Ofqual will finalise its "preferred package of safeguards" in January, before releasing a full consultation.
The body said it had looked into prohibiting teachers involved in developing assessments from teaching them, but warned it would be "difficult to introduce and enforce" and could cause recruitment problems by preventing teachers from moving jobs.
It is also investigating developing more exam papers than ensure teachers do not know which materials will be used, but warned the extra costs may be transferred to schools.
Other proposals include having awarding organisations collate registers detailing conflicts of interest, teachers providing annual declarations to protect the confidentiality of assessment materials, routine reviews of pupil work to look for unusual patterns, and sampling teaching plans to see if teachers are narrowing their teaching.
Read more at: https://schoolsweek.co.uk/ofqual-will-consult-on-how-to-reduce-cheating-by-teacher-examiners/