Universities now admitting twice as many BTEC students as they did a decade ago, figures show
5th June 2018
Daily summary of the latest news and opinions from the world of independent education brought to you by Education Advisers...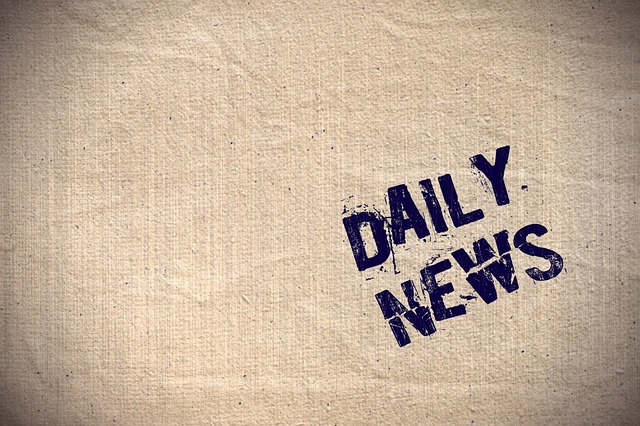 Universities now admitting twice as many BTEC students as they did a decade ago, figures show
Higher education institutions have become "increasingly open" to accepting school leavers with vocational qualifications rather than the traditional A-levels, a new report by Universities UK (UUK) has found.
In 2008, there were 49,250 students who were offered places at British universities with BTEC qualifications. But by 2017 this had more than doubled, with more than 100,000 BTEC students winning university places, according to figures from Ucas.
The UUK report, titled Growth and Choice in University Admissions, fount that there has been an overall growth in the number of young people studying vocational qualifications in recent years.
"This growth has contributed to the number of higher education entrants holding BTEC qualifications more than doubling between 2008 and 2017."
The report's authors noted that entering higher education still remains less common for vocational students, compared to those who studied A-levels. BTECs, which stands for Business and Technology Education Council, were created in 1984 "rationalise and improve the relevance of sub-degree vocational education".
BTEC qualifications, especially Level 3, are now accepted by many universities including members of the elite Russell Groups.
Read more at: https://www.telegraph.co.uk/education/2018/06/04/universities-now-admitting-twice-many-btec-students-dida-decade/
Pupils need better grades for university
The vast increase in youngsters going to university since 2012 has not led to tumbling entry requirements as feared. The average qualifications of students arriving to study has instead risen slightly in the past five years.
Last year the average student arriving at university had 340 UCAS tariff points, equivalent to three B grades at A level plus a C at AS level. This compares with 313 tariff points in 2011, equivalent to BBC or BCC at A level plus C at AS level. The analysis was published by Universities UK, the umbrella group for the sector. Some 390,000 students from the UK were accepted on full-time undergraduate courses at English universities last year, an increase of more than 100,000 in ten years.
The report pointed out the rise in unconditional offers being made. It said: "It will be important to monitor trends and impacts of this practice. School leaders have raised concerns that unconditional offers can demotivate students and undermine their attainment at A level."
Alistair Jarvis, chief executive of Universities UK, said: "Reforms to the university system have led to more students, greater choice and increased competition among universities. This analysis shows that university entrants continue to be highly qualified."
Read more at: https://www.thetimes.co.uk/article/pupils-need-better-grades-for-university-gfhzpxnn9