Universities give out unconditional offers like candy, say head teachers
4th April 2018
Daily summary of the latest news and opinions from the world of independent education brought to you by Education Advisers...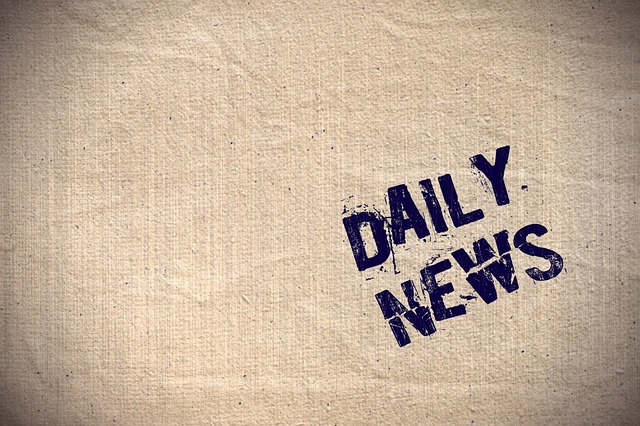 Universities give out unconditional offers like candy, say head teachers
Universities have been told to stop dishing out unconditional offers "like candy" by teachers who say they are damaging the education of thousands of teenagers.
Sixth-formers need to have targets to help them to stay focused in the final months of their A levels, the teachers say. Those who do not need specific A-level grades to get into university tend to struggle to revise over Easter and fail to consolidate their subject knowledge. They then underperform in their exams and arrive ill-prepared and poorly motivated for their degrees.
There were 51,615 unconditional offers made in 2015-16, the latest period for which figures are available, marking a 40 per cent rise on the previous year. In 2013-14 there were 2,985. Newer low-tariff universities increasingly use them to fill up their places.
Jane Lunnon, head of Wimbledon High, said that the proliferation of unconditional offers had undermined the A-level system, adding: "I am worried about something that looks very much like bribery. 'Come here not somewhere else because you do not need any grades,' they are saying."
Read more: https://www.thetimes.co.uk/article/universities-give-out-unconditional-offers-like-candy-say-head-teachers-pgz28x0rb
Top Catholic school stripped of pupil welfare responsibilities
A leading Catholic school has been stripped of its responsibilities to protect children amid concerns over the way it has handled allegations of sexual abuse.
The Charity Commission has appointed a lawyer to take charge of safeguarding at Ampleforth College, a prestigious boarding school in North Yorkshire.
Emma Moody has been appointed to manage the charities that run the college and Ampleforth Abbey. Both bodies have been under investigation by the commission since 2016 following reports of abuse.
Harvey Grenville, head of investigations and enforcement at the Charity Commission, said: "It is of paramount importance that beneficiaries, and others who come into contact with charities, are protected from harm.
"We are not satisfied that the trustees of these charities have made enough progress in improving the safeguarding environment for pupils in the schools connected to the charities.
"For this reason, we have appointed an interim manager to expedite changes in the safeguarding arrangements at the schools."
Ampleforth Abbey said Moody would "support and guide the trustees and provide strategic leadership on matters relating to safeguarding, ensuring the charities have the proper framework they require to deliver their missions safely and appropriately."
In a statement the abbey said the move would ensure "all our beneficiaries are able to flourish and thrive, reaching their full potential, in a safe environment and protected from harm".
Read more: https://www.theguardian.com/education/2018/apr/04/top-catholic-school-stripped-of-pupil-welfare-responsibilities