UK Higher Education 'value for money' say international students
31st October 2017
Daily summary of the latest news and opinions from the world of independent education bought to you by Education Advisers...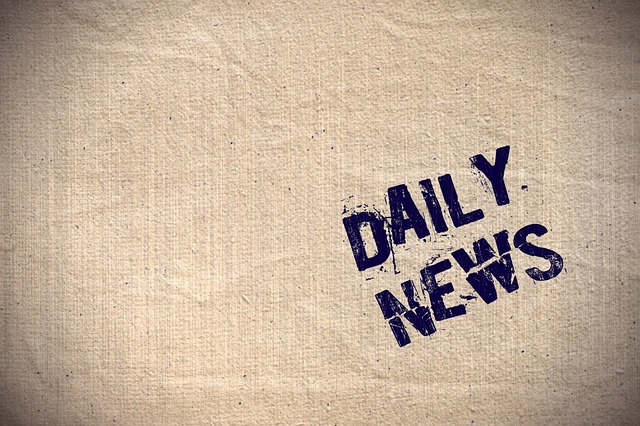 UK Higher Education 'value for money' say international students
International students who are either already studying in the UK, or considering doing so, think British higher education is good value for money, according to new research released by QS Enrolment Solutions.
Postgraduate students also hold a higher opinion of their ROI from studying in the UK, than their undergraduate peers. Mature students also have a favourable opinion on the matter, with 26-30-year-olds scoring +53 compared to +27 of under-20's.
In the report, QS Solutions highlight that international students trust the TEF Gold rating, and see it as one of the top five reasons why studying at a UK institution can be good value for money.
"Better qualified staff" and high rates of graduate employment are also listed as the benefits that UK HE brings, and therefore justification for the higher fees that were seen as good value for money by respondents.
The head of policy for the Russell Group of UK universities, Sarah Stevens, commented that the results of the survey act to bolster the strength of the UK's HE sector, but note that more can be done to ensure the UK remains an attractive option for international students.
A spokesperson for Universities UK International said: "Our research shows that international students have a great experience at UK institutions."
"The UK is the most recommended English-speaking destination by overseas students with 92% of undergraduates and 90% of postgraduates saying they are happy with their experience studying here," they added.
Read more at: https://thepienews.com/news/international-students-say-uk-heis-value-for-money/
See also: University Advice
Teens turn to brave new world of books
They are portrayed as a generation that values Snapchat above Steinbeck, interested in reading only if the text is 140 characters or less and can be viewed on a screen.
But evidence has emerged to suggest that old-fashioned novels are enjoying a revival among Scotland's smartphone generation, in a development welcomed by literacy campaigners.
Scottish Qualifications Authority (SQA) statistics show a 50 per cent rise in entries among teenagers at Advanced Higher English over recent years, with experts believing that the opportunity to write a university-style dissertation, and study works pupils can handpick themselves, is a key factor behind the course's popularity.
The vast majority — more than 80 per cent — home in on fiction rather than drama or poetry in the 2,500-3,000 word submissions, with examiners reporting a spike in interest in dystopian novels in particular.
Among the most popular texts among Scotland's teenagers are George Orwell's 1984 and Aldous Huxley's Brave New World, both released in the first half of the 20th century. More modern texts that feature prominently are Margaret Atwood's The Handmaid's Tale, published in 1986, and The Road, Cormac McCarthy's post-apocalyptic classic, released in 2006.
Read more at: https://www.thetimes.co.uk/article/teens-turn-to-brave-new-world-of-books-5ds2bxmn2
See also: Scottish Schools