Ucas warns surge in unconditional university offers means students may take 'foot off the gas'
5th March 2018
Daily summary of the latest news and opinions from the world of independent education brought to you by Education Advisers...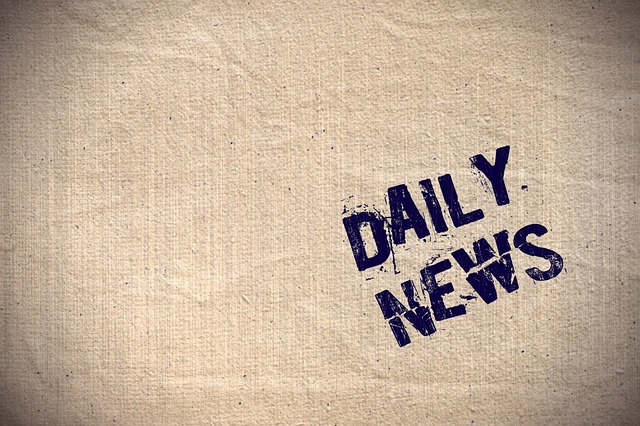 Ucas warns surge in unconditional university offers means students may take 'foot off the gas'
Education bosses have called for an urgent rethink on universities offering "unconditional offers" to students following a massive surge in the number of places being given out regardless of final exam grades.
Clare Marchant, head of the universities and colleges admissions service (Ucas), said the sector needed to have an "open and honest" debate about the issue after figures showed a 40 per cent rise in unconditional offers received by school-leavers last year was a "concern".
Last year, more than 50,000 students were offered unconditional places, raising fears universities were using the practise to secure student fees of more than £9,000 a year, to the detriment of some pupils.
The minister said institutions should not make unconditional offers as a way of "sidestepping" the key criteria used when selecting whether people will succeed at university.
Unconditional offers are not limited to vocational subjects at less prestigious universities. Computer science and biological sciences are among the subjects with the highest proportions of unconditional offers being given out, a recent report from the universities admissions service shows.
Ms Marchant warned students not to forget the importance of A-level grades and urged them not to rush into accepting unconditional offers that might not be right.
The number of unconditional offers received by 18-year-olds from England, Northern Ireland and Wales rose by 40 per cent in a year – from 36,825 in 2016 to 51,615 in 2017, Ucas's annual report revealed in December last year.
Read more: http://www.independent.co.uk/news/education/education-news/unconditional-offers-alevel-students-ucas-university-places-clare-marchant-a8239351.html
More than half of 18-year-olds believe that their lack of access to work experience is a barrier to future career success, according to a poll.
A survey of 895 secondary pupils, conducted by YouGov, reveals that 58 per cent of 18-year-olds see their lack of access to work experience as an obstacle to a successful career.
And two in five fear that Brexit will stand between them and future career opportunities.
Among all secondary pupils, more than two-thirds – 38 per cent – worry that their future career opportunities will be hindered by lack of work experience.
Exactly a third of all pupils say that they cannot find work experience through people they know. By the time they are 15 years old, half of pupils share this belief.
Access to work experience tends to vary by area. While 36 per cent of pupils in London believe that they have access to good-quality work experience, only 29 per cent of their peers in the Midlands and Wales share this belief.
Read more: https://www.tes.com/news/school-news/breaking-news/most-18-year-olds-say-lack-work-experience-a-barrier-career-success