Twelve private schools secured 483 places at Oxford and Cambridge universities last year
21st November 2017
Daily summary of the latest news and opinions from the world of independent education bought to you by Education Advisers...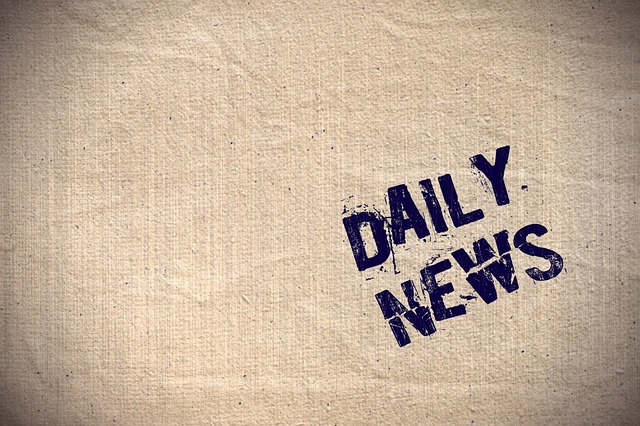 Twelve private schools secured 483 places at Oxford and Cambridge universities last year
A dozen private schools in London and the Home Counties secure more places at Oxford and Cambridge universities than Birmingham and all the major cities in the north combined, a Times investigation has found.
The schools, which charge up to £40,000 a year in fees, clinch just under 500 places for their pupils — an estimated one in 14 of those available — according to the latest figures.
Offers from Oxbridge were made to 88 pupils from Westminster School and 48 from King's College School in Wimbledon last year. St Paul's Girls School took 41 and Magdalen College School took 33.
According to research by The Times using the most recent figures provided, the 12 schools secured 483 places at the two universities. Although some of the schools' latest data is for previous years, the number of offers can be expected to be similar for 2017. Oxford had about 3,200 places and Cambridge accepted 3,457 undergraduates in 2016.
The 483 figure is more than the combined offers made to teenagers in Manchester, Leeds, Newcastle, Birmingham, Sheffield, York, Liverpool, Hull, Bradford, Bolton and Middlesbrough in 2015, according to separate data provided by David Lammy, the Labour MP.
Read more at: https://www.thetimes.co.uk/article/northern-cities-beaten-to-oxbridge-by-12-schools-in-south-gfmdthw35
'Class war' blamed for some state school heads not entering into partnerships with independent schools
Ofsted should "oblige" state schools to enter into partnerships with independent schools if offered, a private school head has said.
Martin Stephen, principal of the National Mathematics and Science College in Coventry, has said state schools "fighting a class war" turn down partnerships with private schools.
His comments come after the Department for Education (DfE) stepped up its plans for more independent schools to support state schools from September onwards.
Speaking at the Girls' School Association (GSA) annual conference in Manchester, Mr Stephen said independent schools have a "vast store of expertise in teaching the more able" and he said there has never been a greater need to export this expertise into the state sector.
And yet, the private school head said today that a number of state school heads do not enter into partnership with local independent schools "through dogma and prejudice and fighting a class war".
Mr Stephen said: "Where an independent school has offered a feasible partnership in teaching the more-able student, at inspection, Ofsted should oblige the maintained school to enter into that partnership.
"I use the word 'oblige' and not the word 'invite'. There will be bruised egos and bruised prejudices, and undoubtedly attempts to sabotage such schemes."
Read more at: https://www.tes.com/news/school-news/breaking-news/ofsted-should-oblige-state-schools-work-independent-schools-urges