Twelve Millfield pupils gain national titles at British Summer Nationals
3rd August 2018
Daily summary of the latest news and opinions from the world of independent education brought to you by Education Advisers...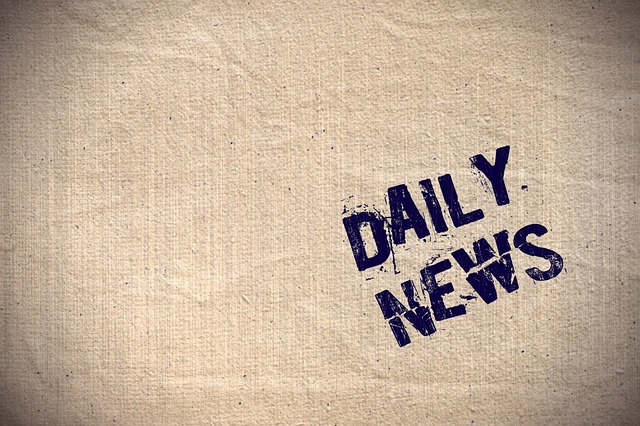 Twelve Millfield pupils gain national titles at British Summer Nationals
Twelve members of the Millfield Swimming community have gained national championship titles at the British Summer Nationals at Ponds Forge in Sheffield. The team also ended the meet with 31 medals, surpassing any other club, with 21 new school records and a British Age Group record.
Millfield's Director of Swimming Euan Dale says, "The unprecedented success at the British Summer Nationals was a product of a highly motivated, committed and focussed team of pupils and staff. This success continues to highlight our position as innovators at the forefront of swimming development. Our goal is to add holistic value to our swimmers and how they conducted themselves and their performances in Sheffield were testament to this goal. With only two years until Tokyo 2020, the team cannot wait to kick off the new season."
Read more at: https://millfieldschool.com/node/3020
Successful qualification reform comes from teachers in schools and colleges, not from politicians
John Taylor, director of learning at Cranleigh School explores curriculum reform in schools.
Look at the history of successful curriculum innovations such as the International Baccalaureate, Nuffield Science or, more latterly (and here I have to acknowledge an interest), the development of the Extended Project Qualification. You will see a similar pattern of fruitful curriculum ideas leading to successful, innovative qualifications, with the whole process being driven by committed practitioners who share a concept of what they are trying to achieve and are in a position to hone their ideas through direct testing in the classroom.
Curriculum design is an empirical process. Schools and colleges are the crucibles in which reforms are tested, and begin to glow bright as a good idea creates a spark and a willing community of educators fans the flames. Because we need constant feedback from trying things out, because it is so incredibly easy to dream up bright but unworkable new schemes, when it comes to qualification and curriculum reform, bottom up beats top down every time.
Read more at: https://www.tes.com/news/bottom-beats-top-down-qualification-reform