Transgender pupils allowed to wear skirts and be addressed as 'zie' at Surrey boarding school
17th October 2017
Daily summary of the latest news and opinions from the world of independent education bought to you by Education Advisers...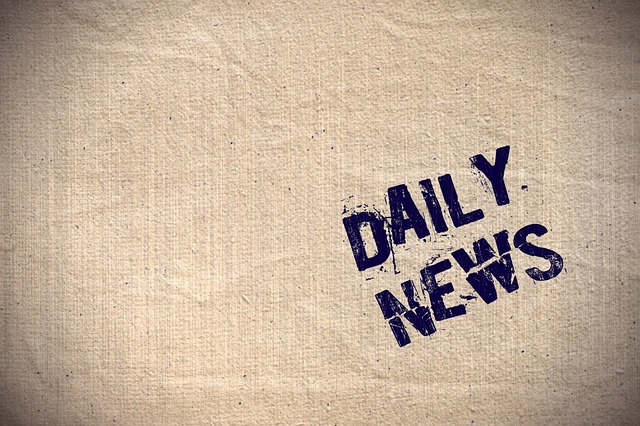 Transgender pupils allowed to wear skirts and be addressed as 'zie' at Surrey boarding school
A boarding school in Surrey will let boys who question their identity wear skirts and sleep in girls' boarding houses.
Pupils may also request to be addressed by different names or gender-neutral pronouns such as "zie" at Gordon's School in Woking,the Sunday Times reported.
The school which has five boarding houses for girls and five for boys will also allow students to use gender-neutral bathrooms.
Head teacher Rob Pavis told the newspaper one boy had worn light make-up and a dress to the prom and added that several others had explored their gender identity.
"Parents of pupils were surprised by how open-minded we have been. Most schools are having these issues," he told the Sunday Times.
The school said it had acted because it had "become aware of students who would 'come out' after leaving the school".
The Boarding Schools' Association previously advised teachers that if a boy intends to change gender he should be offered the chance to sleep in the girls' dormitory and vice versa.
Read more at: https://www.standard.co.uk/news/uk/transgender-pupils-allowed-to-wear-skirts-and-be-addressed-as-zie-a3659136.html
See also: Gender-fluid girl boards with boys
Small private schools face £3,800 rise in Ofsted inspection fees
Some small private schools face a £3,800 hike in the fees they pay for Ofsted inspections, under changes proposed in a consultation by the Department for Education.
The government wants to increase fees for inspections of "non-association" independent schools – those that are not members of organisations like the Independent Schools Council – from April next year.
This includes many faith schools and other smaller private schools, like Steiner schools.
Under the proposed changes, schools with between 100 and 150 pupils on roll will see the basic amount they are charged for each inspection rise from £600 to £4,425, an increase of more than £3,800.
Fees for schools with between 151 and 399 pupils will increase from £4,998 to £5,997, while charges for schools with 400 or more pupils will rise from £4,998 to £6,696.
Even the smallest schools, those with fewer than 100 pupils, fees for each inspection will rise from £600 to £900.
Non-association independent schools are inspected every three years, but pay a third of their fees each year to spread the cost.
Under the proposed changes, smaller private schools will also see an increase in the surcharge they pay on top of the basic fees.
Schools with up to 150 pupils currently have to pay an additional £9 per pupil, per year. If the changes are approved, this will rise to £12.
Read more at: https://schoolsweek.co.uk/small-private-schools-face-3800-rise-in-ofsted-inspection-fees/