The Schools Together Group has published the first in a series of publications providing case studies of successful independent and state school partnership projects
4th June 2018
Daily summary of the latest news and opinions from the world of independent education brought to you by Education Advisers...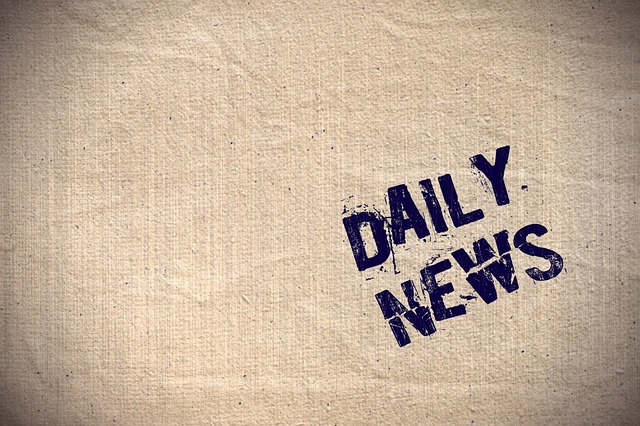 The Schools Together Group has published the first in a series of publications providing case studies of successful independent and state school partnership projects.
Called 'Partnerships in Practice', the first publication focuses on music partnerships and includes case studies, ranging from the simple to the complex, that might help directors of music and partnership coordinators in state and independent schools to learn from effective practice in devising music partnership projects. The publication is edited by Tom Arbuthnott with Peter Hatch.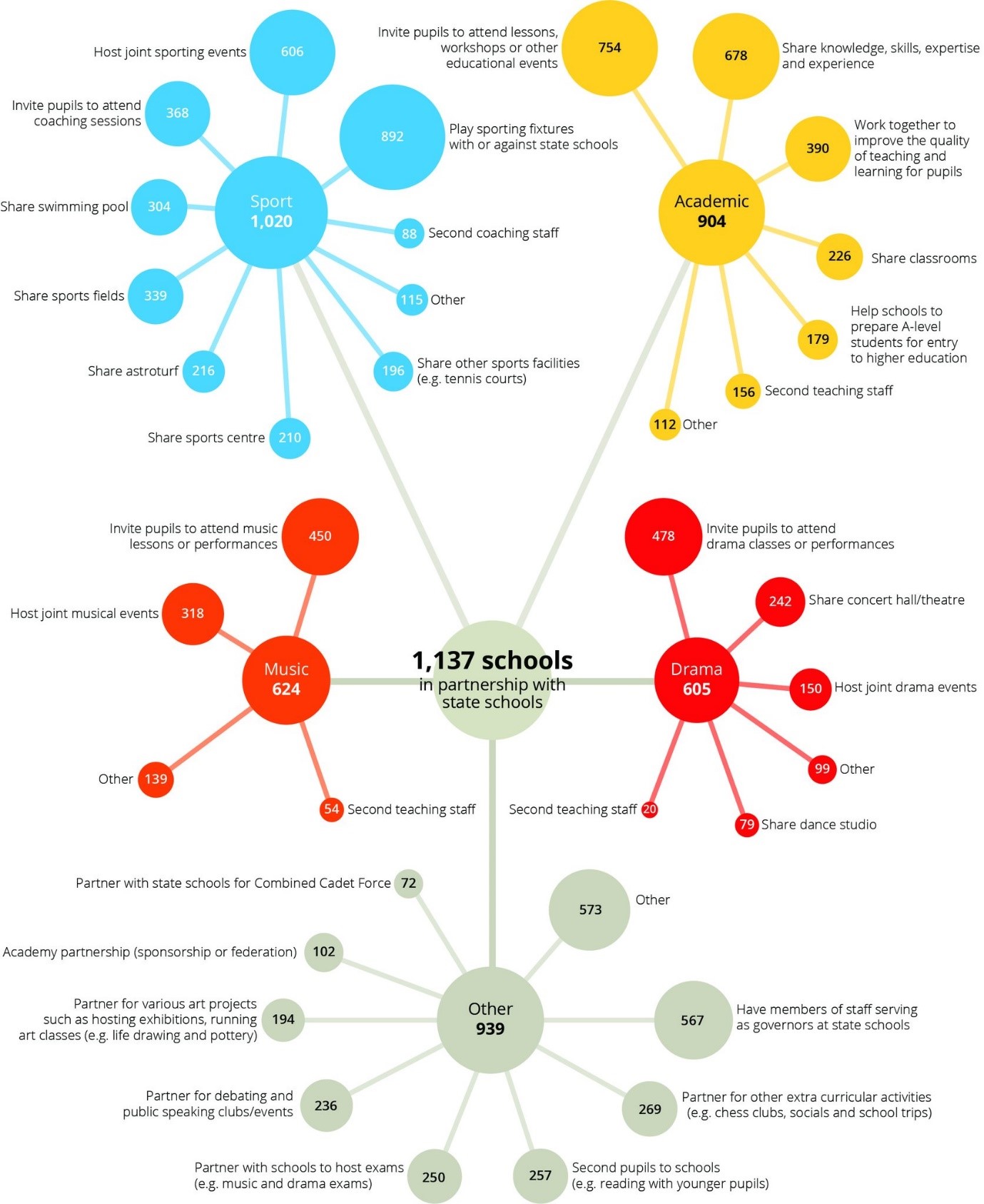 Read more at: https://www.schoolstogether.org/publications/
The CEO of the Girls' Day School Trust Cheryl Giovannoni on why teachers are ideal role models for young women.
Giovannoni's mission is to equip pupils with the skills and confidence to fulfil their potential.
Speaking to Tes, she says: "It is about teaching them those skills and having a sense of what it takes to be a leader. And the kind of resilience and grit required that helps."
The trust's alumni network of 75,000 women is a big part of her plan: the aim is to link every single sixth-former with somebody from an area of business or a profession that they may be interested in, in order to access mentoring and work experience.
GDST also holds a young leaders' conference, at which pupils and staff hone their leadership and team building skills.
Giovannoni says: "I think teaching girls that being able to ask for that pay rise, or to demonstrate what you have achieved and to be confident in having those conversations, is really important.
"Girls do really well all the way through school, [but] when women tend to founder is when they get into the workplace. They don't make as much progress as men do."
And she thinks teachers provide the ideal role models for young women. "It is that inspirational teacher who often gives you a sense of possibility that can buoy you up and sustain you," she says.
Giovannoni says she is looking at converting some of the chain's private schools into academies, or bringing in existing academies.
"In terms of reaching as many girls as possible, it is not beyond the realm of possibility that a couple more academies in the trust would be things we would entertain," she says.
Read more at: https://www.tes.com/news/cheryl-giovannoni-profile-teaching-girls-ask-pay-rise-important