The Gift of Education
13th December 2017
With Christmas fast approaching, the UK is currently in seasonal marketing overdrive. It only seems right for us to make a balanced contribution.
We would just like to draw your attention to the range of summer schools available for 2018 enquiries through our website www.bestsummerschools.co.uk
If you can get away with it, it is the perfect child-and-parent-friendly present: No cheap plastic nonsense that will inevitably end up in the ocean. No zombifying electronic device. A summer school provides the opportunity for your child to meet new people, expand their horizons, and hone their academic skills. You could even tie it in with a family holiday.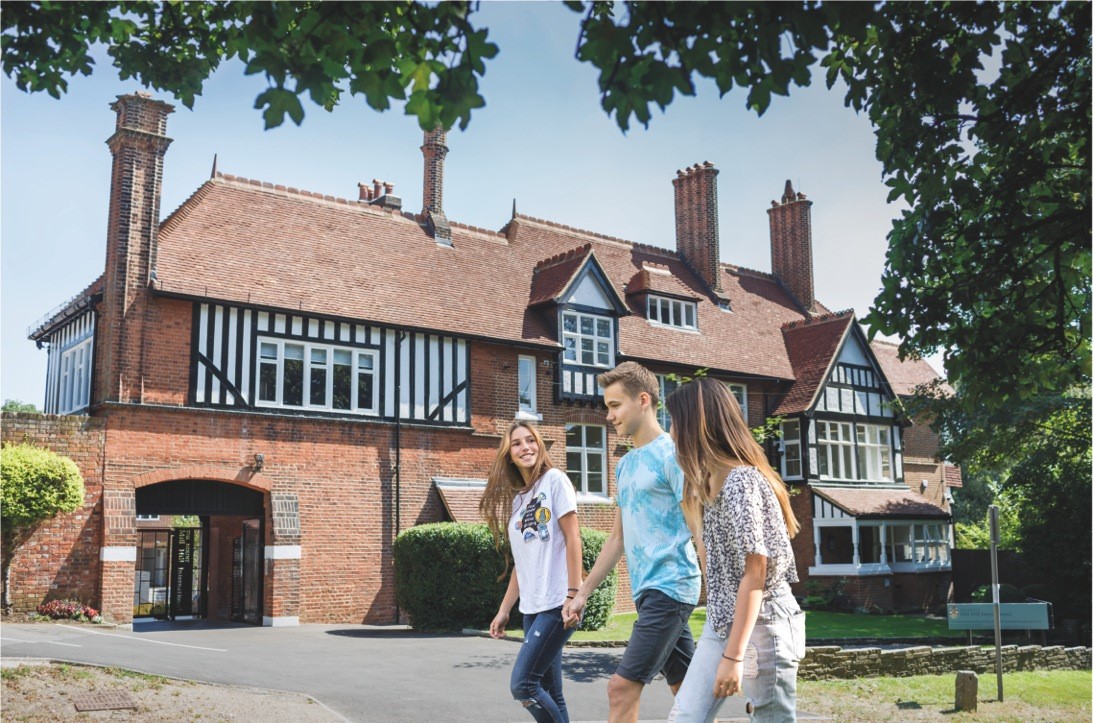 If you think your child (ages 8 – 19) would appreciate such a gift, please visit the site to browse the different types of options available. They range from outdoors adventures to city tours, or basic English and sports to intensive academic cramming.
Alternatively, feel free to give us a call and tell us what kind of summer school experience you are looking for. You could also complete this ENQUIRY FORM, and we'll give you a call back to discuss.
With best festive wishes
The Education Advisers Team