The creative ways parents are stumping up the cash for private school fees
18th April 2018
Daily summary of the latest news and opinions from the world of independent education brought to you by Education Advisers...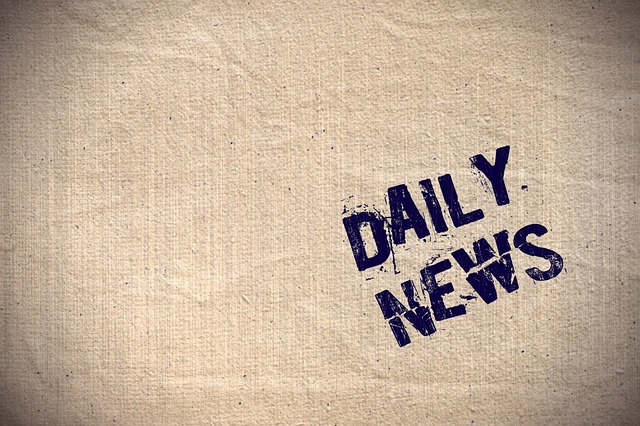 The creative ways parents are stumping up the cash for private school fees
Offset mortgages, pension cash and peer-to-peer loans are some of the imaginative ideas families are resorting to so they can meet ever-rising private school fees.
Last year, the number of pupils at fee-paying schools reached an all-time high of 525,000.
The data, from the Independent Schools Council, which represents the vast majority of private schools, also shows the average day school fee in 2017 was £4,473 per term, a rise of 3.6pc on 2016's figures. Boarding school fees have risen even faster.
Decades of above-inflation rises have forced parents to consider alternative ways of funding their children's education.
Trust funds and cash from grandparents remain among the most common methods.
Read more at: https://www.telegraph.co.uk/money/consumer-affairs/creative-ways-parents-stumping-cash-private-school-fees/
Top private school defends advert showing boy aiming to be lawyer and girl wanting to be actress
A top private school has been accused of sexism for an advert which shows a boy aiming to be a lawyer and a girl hoping to become a soap opera star.
Ardingly College near Haywards Heath in West Sussex has been criticised for the poster that appeared on Brighton and Hove public buses across the county.

Headteacher Ben Figgis said that the advertising campaign had been misinterpreted, adding that the tags attached to the boy and girl were "the personal ambitions of the students pictured in the billboard" and that other adverts in the campaign showed different preferences.
"The key point about our ads is that the children themselves have chosen the career ambitions that feature alongside them," he said. "As a school we have not put words into their mouths, nor would we want to."
However, the bus operator said it would remove the adverts at the earliest opportunity. Martin Harris, managing director of Brighton and Hove buses said they were "mortified" that the adverts had appeared on their buses.

Read more at: https://inews.co.uk/news/education/school-defends-advert-criticised-for-everyday-sexism/