Taunton School pupil joins England Hockey programme
13th July 2018
Daily summary of the latest news and opinions from the world of independent education brought to you by Education Advisers...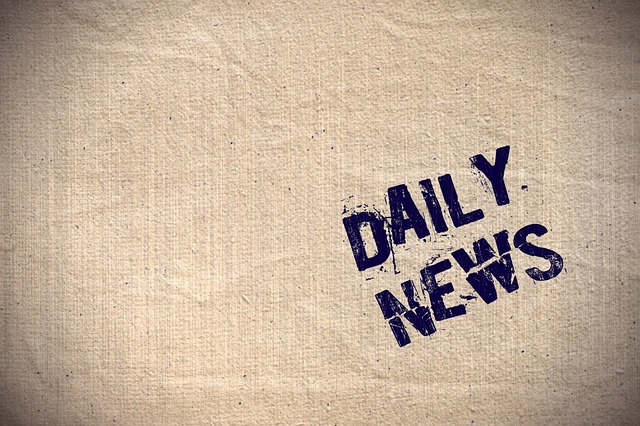 Taunton School pupil joins England Hockey programme
14-year-old Charlotte Taysom has recently been selected to be part of England Hockey's Performance Centre programme, joining six other Taunton School players.
There are currently 17 Performance Centres across the country and goalkeeper Charlotte will join the Taunton Centre. These centres are known as England's top training level for 14-17 year olds, where players attend regular evening training sessions and take part in weekend training and competition, meeting approximately twice a month.
Taunton School now has seven selected students who are part of the Taunton and Bristol centres. Elliot Foweraker, Director of Hockey, said: "It is great to have another addition to our performance centre players. Charlotte is our third goalkeeper into the system at this level, keeping Taunton School's tradition of great goalies going strong!"
The players have been training both indoors and outdoors at Taunton School and the long term aim is to be selected for the Futures Cup which is the selection tournament for national age group squads.
Read more at: https://ie-today.co.uk/Article/taunton-school-pupil-joins-england-hockey-programme
What can the UK do to attract overseas students? Imitate Australia
James Pitman, managing director at Study Group explains why recognising higher education as a major export is essential if the sector is to compete in the global marketplace
When the Home Office expanded the list of countries that will benefit from a streamlined Tier 4 application process, it made it far easier for students from 11 countries, including China, to get visas to study in the UK.
This matters. International students make a huge contribution to our universities, economy and soft power. According to Ucas figures, 58,450 non-EU university applications were received as of January 2018 – the largest number ever recorded.
But the UK must not become complacent – competition for international students around the world is growing. To build on this success, we need a coordinated effort between universities, government and the private sector.
In the UK, years of pressure from the public and private sectors are beginning to have a positive effect on the policy environment. The expanded list of Tier 4 applicant countries is a welcome move – though the omission of India requires reconsideration – and shows Whitehall is taking international education seriously. But a further step-change is required. Unless we start benchmarking our performance, and giving the sector the support it deserves, we may find ourselves left behind in the race to educate future generations from around the world.
Read more at: https://www.theguardian.com/higher-education-network/2018/jul/13/what-can-the-uk-do-to-attract-overseas-students-imitate-australia