St Swithun's Helps Student Fundraise For An RNLI Lifeboat In Memory Of Her Mother
15th November 2018
Daily summary of the latest news and opinions from the world of independent education brought to you by Education Advisers...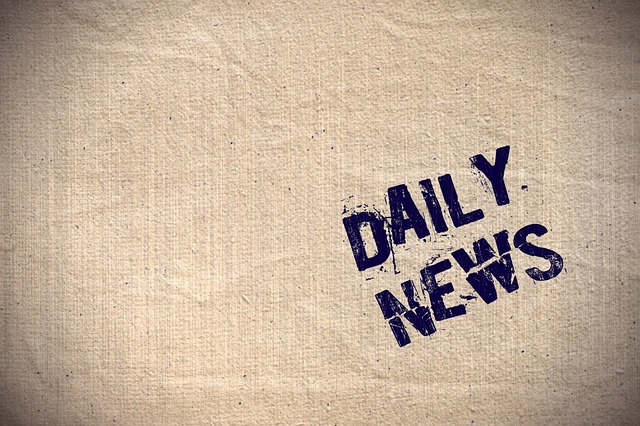 St Swithun's Helps Student Fundraise For An RNLI Lifeboat In Memory Of Her Mother
A student at St Swithun's in Winchester is well on her way to raising £214,000 for an RNLI lifeboat. 12 year old pupil Eleanor Scougall successfully nominated the RNLI appeal as one of the school's three charitable causes for the year and has helped to organise activities to fund the boat, which will be named after her mother.
Eleanor (and her brother in an RNLI lifeboat below), who is in year 8, has been campaigning and fundraising for the RNLI since her mother died from cancer in 2015. When the family decided to create something tangible to commemorate her mother's life, a lifeboat was the obvious choice. Her grandfather volunteered for the RNLI for 40 years.
'The project has been a very positive experience for me,' said Eleanor. 'I have learned some good fundraising skills and managed to confront my fears when I spoke in front of 500 people at school and 100 at the charity ball we organised. I have also realised the power of the supportive, kind and energetic community at St Swithun's.'
Eleanor's initiative has raised £156,000 so far, with more activities planned. The donations will provide a new B class Atlantic 85 inshore lifeboat which will be stationed in Lough Ree, Ireland and is to be named the Tara Scougall, in honour of Eleanor's mother. The boat will be built at the RNLI factory in East Cowes next year and is expected to be on service at the Irish lifeboat station at the end of 2019.
Headmistress Jane Gandee said 'our lifeboat initiative embodies service, duty and working together to achieve something ambitious; values that are embedded in our ethos at St Swithun's. We are very proud to support the appeal and Eleanor.'
Read more at: https://www.stswithuns.com/news/2018-11-14/St-Swithun-s-helps-student-fundraise-for-an-RNLI-lifeboat-in-memory-of-her-mother
Girls' Schools Association (GSA) Annual Conference to inspire students' futures
This November, 150 headteachers and specially invited guests will meet for the 2018 Girls' Schools Association (GSA) Annual Conference. For this year's GSA president, Gwen Byrom, creating a programme that inspires educational leaders to continue to create environments where girls can embrace opportunity with confidence was vital.
It's no surprise, then, that this year's conference has the theme 'Inspiring Futures'. Keynote speakers include Dany Cotton, commissioner of the London Fire Brigade and one of the highest-ranking women firefighters in Europe; the Government's former Secretary of State for Education and Minister for Women and Equalities, Nicky Morgan MP; and world-renowned expert in fertility and genetics, Professor Lord Robert Winston. Psychotherapist Julia Samuel MBE, who is founder-patron of Child Bereavement UK, will talk about the impact of bereavement on children and how schools can help.
There are sessions to inspire headteachers' aspirations for their students' future careers, sessions to inform about latest research and practice, and opportunities to discuss a whole range of meaty topics with other heads. Diverse roundtable discussion topics will include how to create a whole-school culture that's conducive to the good mental health of both students and teachers; how to identify the insidious behaviour of groomers; and how girls can get involved in real STEM research in areas such as particle physics and space science.
The GSA Annual Conference is on 19–20 November in the Amba Marble Arch Hotel, London.
Read more at: https://ie-today.co.uk/Article/gsa-annual-conference-to-inspire-students-futures