SNP decision to charge Scottish private schools business rates 'will cost taxpayer double'
18th December 2017
Daily summary of the latest news and opinions from the world of independent education bought to you by Education Advisers...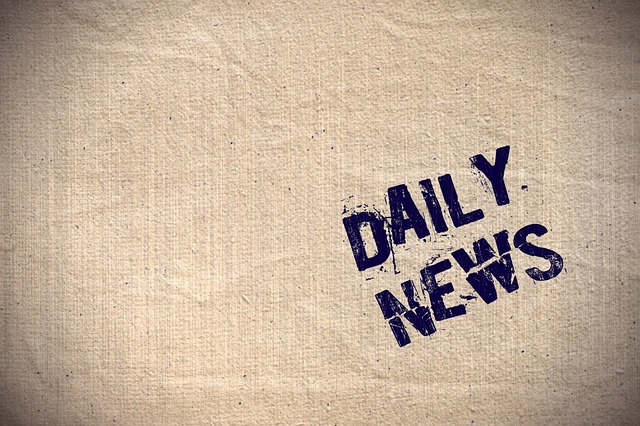 SNP decision to charge Scottish private schools business rates 'will cost taxpayer double'
The SNP's decision to charge Scotland's independent schools business rates will cost the public purse more than double the amount raised as it will mean more children getting a state-funded education, headteachers have warned.
Rod Grant, headteacher at Clifton Hall School outside Edinburgh, said the end of business rates relief for institutions like his would "wreck" Scottish education by placing a huge financial burden on the state sector.
The announcement in last week's Scottish Budget is expected to generate £5 million but Mr Grant estimated it would cost the taxpayer £10.8 million to educate the additional children whose parents cannot afford the resultant fee increases.
In an article posted on the school's Facebook page, he said the announcement in last week's Scottish Budget had been driven by a "narrow-minded" desire to "kick" private schools. He added that he felt "utterly despondent" as having supported the SNP in the past.
The Scottish Council of Independent Schools (SCIS), which represents more than 70 institutions, said it would only take three per cent of pupils to return to the state sector for the £5 million to be wiped out
Mr Mackay's move came after a review of business rates concluded it was "unfair" that independent schools, unlike state institutions, benefited from relief due to their charitable status.
But Mr Grant predicted that around 1,800 pupils would return to the state sector "almost overnight". With state education costing the Scottish Government £6,000 per child, he said this would mean a £10.8 million bill for the taxpayer.
Read more at: http://www.telegraph.co.uk/news/2017/12/17/snp-decision-charge-scottish-private-schools-business-rates/
See also: Scottish budget 2017: Business rate rise for private schools 'will be passed to parents'
Merchiston School to open new school in China
Merchiston Castle International School, Shenzhen, will open its doors to the first students in September 2018.
The Edinburgh-based boys' school's venture comes on the back of a rising demand for British international schools abroad and over a year of collaboration with China-based parent/investor, Jianjun Lyu. Jianjun Lyu was so impressed with the way Merchiston educated his son that he has signed an exclusive agreement to develop a family of Merchiston schools across China.
These new schools will support a broader educational approach, combining the best of Merchiston's successes alongside traditional Chinese subjects and will provide opportunities for exchange programmes for both pupils and staff.
This partnership will have positive financial gains for Merchiston and will enable the Edinburgh-based school to build upon its means-tested financial assistance scheme and to expand its already outstanding facilities.
Built for 1,200 pupils, the new Merchiston Castle International School will cater for boys and girls aged 5–18 years, teaching IGCSEs and A-levels in the senior years and a Sino-Scottish curriculum throughout the junior years. With accommodation for 600, the senior school will be exclusively for boarding pupils.
Read more at: http://ie-today.co.uk/Article/merchiston-school-to-open-new-school-in-china