Senior schools are introducing strict new bans on mobile phones
26th June 2018
Daily summary of the latest news and opinions from the world of independent education brought to you by Education Advisers...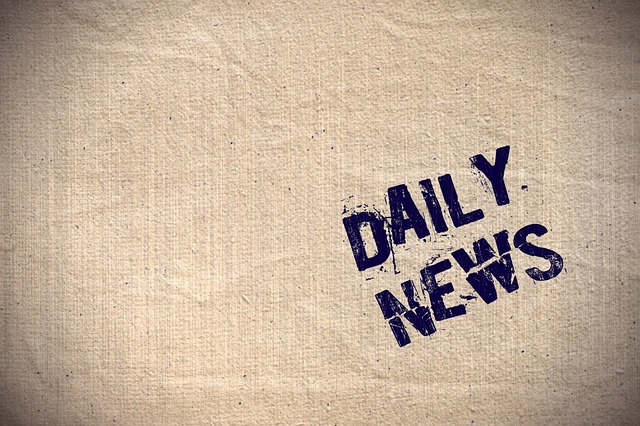 Secondary schools are introducing strict new bans on mobile phones
Secondary schools are introducing strict new bans on mobile phones where all pupils aged up to 16 have to lock them away for the entire day after evidence that it makes children more sociable, alert and active.
From September pupils aged 11 to 16 who own phones at the schools will be required either to hand them in or put them in their lockers when they arrive for registration and only get them back when they leave in the afternoon.
The sea-change in approach coincides with an appeal last week by culture secretary Matthew Hancock in The Daily Telegraph for schools to ban smart phones during the school day. It comes as this newspaper campaigns for a legal duty of care to protect children from digital harms.
Typical is Latymer Upper school in west London where its ban on phones is to be extended to all children up to the end of their GCSE years after its success in restricting access to younger pupils.
Read more at: https://www.telegraph.co.uk/news/2018/06/24/secondary-schools-introducing-strict-new-bans-mobile-phones/
Scottish private schools cry foul after rates reform is brought forward
Higher taxes for online companies and private schools could soon be introduced under plans to overhaul Scottish business taxes that have been published for consultation.
Derek Mackay, finance secretary, said he would be bringing forward legislation to implement many of the reforms recommended by last year's Barclay review of business rates.
The levy is based on the value of a company's or organisation's premises. Independent assessors work on the valuation of commercial properties for each local authority in Scotland. Many smaller businesses are exempt or pay a reduced sum because of a bonus scheme set up by the government.
Mr Mackay said the consultation was necessary to understand how the proposed legislation would work. This includes plans for additional taxes for out-of-town retailers, and businesses that only operate online. Changes to how charity rates are applied are likely to hit many private schools, with some suggesting they will face huge increases which could force them to cut scholarships and reduce investment.
Read more at: https://www.thetimes.co.uk/article/retailers-and-private-schools-cry-foul-after-rates-reform-is-brought-forward-wpg7qr6gc