Scotland's private schools eye international expansion as market booms
7th June 2018
Daily summary of the latest news and opinions from the world of independent education brought to you by Education Advisers...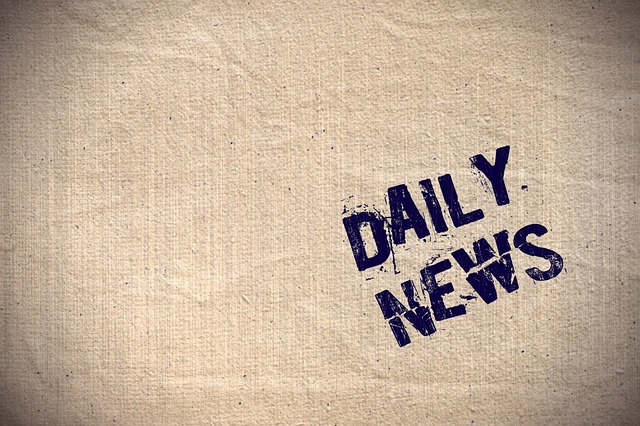 Students want more teaching hours at university - as an annual survey shows that fewer than two in five think they are getting value for money.
The survey of 14,000 UK students found tuition fees, teaching quality and lack of contact hours were the biggest causes of dissatisfaction.
The survey comes ahead of data being published by the Institute for Fiscal Studies which is expected to show which courses deliver the best financial returns.
The government has commissioned a review of post-18 education in England, which will examine whether tuition fees and university represent good value for students and the taxpayer.
This annual Hepi report shows the factors that influence whether full-time undergraduate students feel they are getting a good return on their investment.
Theresa May launches review of student finance - but fees set to stay
The survey shows a strong link with the perceived quality of teaching and whether students felt they were getting enough hours with academic staff.
Students with longer hours were much more likely to be satisfied - with those with fewer than nine hours a week of contact time likely to be the most unconvinced about getting value for money.
The annual report showed that despite fees in England having increased sharply from £1,000 to £3,000 and then £9,000, university courses barely changed in terms of average contact time.
Read more at: https://www.bbc.co.uk/news/education-44373231
Scotland's private schools eye international expansion as market booms
Scotland's private schools are following the lead of English institutions by opening new campuses overseas in an attempt to cash in on the growing international demand for British-style education.
Gordonstoun, the elite academy in Moray attended by Prince Charles, this week confirmed it was considering whether to establish offshoots in Asia and North America. Merchiston Castle School in Edinburgh already plans to open a campus in Shenzhen, China, later this year. Mary Erskine and Stewart's Melville, also based in the capital, each signed an agreement in 2017 to establish Chinese bases by next year.
It was revealed last year that UK private schools were now educating more pupils in the rest of the world than in Britain. Expanding overseas could provide the independent sector with additional revenues at a time when the domestic market remains resilient

The private school sector in Scotland has remained steady despite a slight fall in pupil numbers in the past decade. There are 29,664 pupils in 74 independent schools north of the Border, accounting for 4.1 per cent of pupils in the country. Of those schools, 19 offer boarding to 3,023 pupils – 32 per cent of whom are from overseas.

Read more at: https://www.scotsman.com/news/education/scotland-s-private-schools-eye-international-expansion-as-market-booms-1-4750623