Schools must teach pupils how to deal with failure ahead of results day, leading headteacher says.
24th July 2018
Daily summary of the latest news and opinions from the world of independent education brought to you by Education Advisers...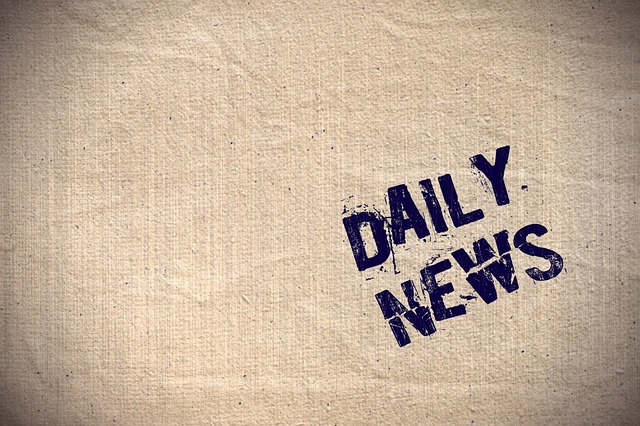 Schools must teach pupils how to deal with failure ahead of results day, leading headteacher says
Claire Hewitt, head of Manchester High School for Girls, has introduced a range of new initiatives to help students cope with defeat, including "hug the monster" week.
As well as preparing pupils for their exams, it is just as important that teachers educate youngsters on how to accept "life's knocks and set-backs" with grace, she said.
Students will receive their GCSE and A-level results next month, following the biggest exam shake-up in a generation.
Courses have been re-designed, as well as coursework and modules axed in many subjects, in a bid to toughen up syllabuses and inject rigour into the qualifications.
The package of reforms, instigated by former Education Secretary Michael Gove, were aimed at driving up standards and bringing England into line with top-performing systems in the Far East.
"I think it's vital that schools become savvier about how they go about developing resilience – or grit or gumption or whatever you want to call it – in their students," Mrs Hewitt said.
"Those with resilience, self-belief and the ability to learn from their mistakes and move on will, I believe, be leading emotionally healthier, happier lives than those who take every trial and tribulation to heart whilst clinging to the ever more distant memory of their clutch of A stars."
Read more at: www.telegraph.co.uk/education/2018/07/21/schools-must-teach-pupils-deal-failure-ahead-resultsday-leading/amp/
Put down phones and talk to children, parents told
Parents should put down their smartphones and tablets and spend more face-to-face time with their teenage children to avert Britain's adolescent mental health crisis, a think-tank said.
The report from the Legatum Institute links the rise in anxiety, self harm and other mental illness with high social media use among young people, saying this is damaging family life and relationships with other adults.
It calls on parents to take the lead in helping teenage children to transition into adulthood by spending more meaningful time together but says families need communities and schools to support them with structured opportunities for young people. The report says Britain's current approach to adolescence is marked by "a profound cultural confusion" due to a failure to articulate the values and expectations society has of young adults. It says: "Young people need the stability of belonging to a society that, although confident of its own identity, welcomes people of different opinions and also allows adolescents this freedom."
The report also urges Britain to emulate Iceland, which in the mid-1990s experienced some of Europe's highest levels of adolescent drinking and other substance abuse. Iceland encouraged teenagers to spend more time at home with their parents and supplemented local activities such as sports clubs to provide other adult role models and reduce pressure to drink or use drugs.
Schools played a key role in the Iceland model by supporting parents and linking them in networks.
Read more at: https://www.thetimes.co.uk/edition/news/put-down-phones-and-talk-to-your-children-parents-told-cvqzphf2b