Public school entrance exam is harming pupils' mental health and should be scrapped, leading head warns
26th March 2018
Daily summary of the latest news and opinions from the world of independent education brought to you by Education Advisers...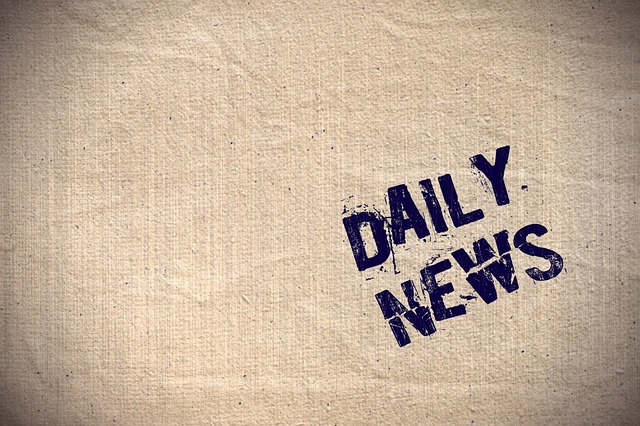 Public school entrance exam is harming pupils' mental health and should be scrapped, leading head warns
Entrance exams for public schools are turgid and dull and fail to equip pupils for modern life, according to a leading head teacher.
Alison Fleming, head of Newton preparatory school in Battersea, south London, believes that the Common Entrance examination used by some independent schools risks affecting children's mental wellbeing.
We are worried about children's mental health and wellbeing. The Common Entrance is 13 or 14 exams over a three-day period when they are only just 13 years old. If it's not needed let's not do it. Let's take that level of anxiety away from children, and indeed their parents."
Common Entrance, established in 1904, includes tests in mathematics, English, Latin, classical Greek, geography, history, religious studies, science and a modern language. It is used by 179 of more than 1,300 private schools in the UK for the 13-plus age group.
Mrs Fleming would prefer to teach skills such as computing, creative subjects and forging links between disciplines. "I don't want to use the 'foie gras' approach to teaching where the knowledge is rammed down their throats."
Read more: https://www.thetimes.co.uk/article/entrance-exams-bad-for-mental-health-says-head-vm05jzvrs
King's College head Andrew Halls warns pupils of tranquilliser dangers
The head of a leading private school has warned of the threat from a new range of illicit substances, such as Xanax, a highly addictive tranquilliser.
In a strongly worded letter to parents last week, Andrew Halls, headmaster of King's College School, Wimbledon, in southwest London, revealed that a number of pupils had asked staff for help to break "what they feel is a dangerous habit".
He said drugs were becoming cheaper than tobacco and easier for pupils to obtain than alcohol. There has been a sharp rise in the proportion of children across the country saying they have taken drugs. In 2016, 37% of 15-year-olds said they had taken drugs in the previous year, up from 24% in 2015.
At a meeting of London head teachers this month, Halls said "every single head around the table felt that drug abuse by young people was a central concern for schools and parents".
Helen Pike, master of Magdalen College School, Oxford, said her end-of-term letter to parents would warn them of the risks of children taking Modafinil, a "wakefulness-promoting drug".
Halls said King's College had tried to help "more than one person" who had been "so affected by the impact of drugs on their lives that remaining had become impossible for them". The school asks children to take a test if there is reason to suspect them of taking drugs. If found positive, they are offered counselling and are subject to future tests. Another failure and they could be told to leave.
Read more: https://www.thetimes.co.uk/article/kings-college-head-andrew-halls-warns-pupils-of-tranquilliser-dangers-92hsknfnx