Private schools are now more socially diverse than grammars, a leading headmistress has claimed.
21st November 2018
Daily summary of the latest news and opinions from the world of independent education brought to you by Education Advisers...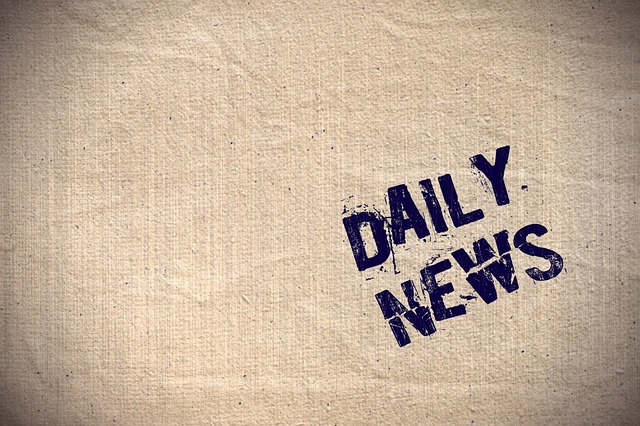 Private schools are now more socially diverse than grammars, a leading headmistress has claimed.
Sally-Anne Huang, head of the £18,000-a-year James Allen's Girls' School (JAGS) in south London, said that pupils at fee-paying schools mix with peers from a range of backgrounds since there are so many pupils receiving bursaries.
She said that 16 per cent of her girls are on bursaries, and the average bursary makes up 85 per cent of the cost of fees. But far from this putting parents off sending their daughters there, it is in fact sought after, she said.
Parents do not want their children to grow up in a bubble and would rather they mix with pupils from a range of ethnic, cultural and socio-economic backgrounds because that better reflects modern British society, she said.
Ms Huang, who was previously headmistress at Kent College, Pembury, added: "My previous school was in Kent. It was certainly the case at that time that one of the girls' grammar schools you would have to buy a house within a mile of the school in order to go there and therefore the price of those houses shot up through the roof. It was for some people more affordable to pay my independent school fees than to buy a house."
Heads were speaking at the annual Girls' School Association conference, which represents the heads of the country's leading independent girls' schools.
Three quarters of independent schools in England are registered as charities, earning them favourable business rates and VAT exemptions on fees.
To qualify as a charity they must demonstrate that they provide "public benefit" to a reasonably wide section of the public, rather than to a narrow group of wealthy individuals. Traditionally this has been done by offering bursaries and fee discounts to children from disadvantaged families.
Read more at: https://www.telegraph.co.uk/education/2018/11/20/bursaries-mean-private-schools-diverse-grammars/
Bath Spa University has become the first in the country to ignore grades and move to unconditional offers only.
Every single student applying to the university this year will be offered a face-to-face interview or audition, and they may be asked to submit a portfolio of their work if applying for a course in art or design. If they impress tutors, they will be offered a place regardless of their A-level results.
School leavers who exceed the A-level grades predicted by their school will be awarded a £750 bonus by the university if they take up a place at Bath Spa.
Professor Sue Rigby, vice-Chancellor of the university, said that the new admissions policy is aimed at reducing the anxiety and stress that students endure in their final years of school.
She said that the university, which specialises in liberal arts, has set aside enough money so that even if every single student exceeds their predicted grades, they will all be given the £750 bonus.
"It's a punt - but if I was lucky enough to get a cohort all of whom did better than expected I would be opening champagne, I would be taking the financial hit," Prof Rigby said.
"We have moved resources within our existing budgets to prioritise this initiative because it is about shaping the university application process around the students and their needs now.
"A cynic might say you are only doing this to get people through the door - I say I am doing this to get the right people through the door."
Read more at: https://www.telegraph.co.uk/education/2018/11/20/bath-spa-university-ignore-a-level-grades-move-unconditional/