Private pupils better placed to get help for special needs
10th November 2017
Daily summary of the latest news and opinions from the world of independent education bought to you by Education Advisers...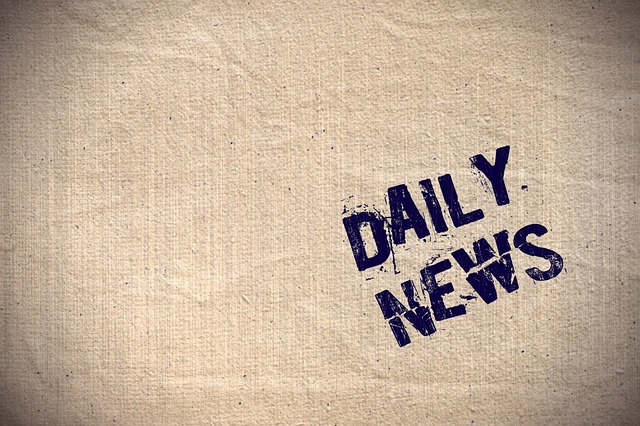 Private pupils better placed to get help for special needs
Private school pupils are more successful than their state counterparts in securing a diagnosis for special needs that allows them extra time in exams, figures reveal.
Higher rates of diagnosis for dyslexia, dyspraxia and mental health problems have pushed the number of special arrangement provisions up by 31 per cent in independent secondary schools over the past three years, compared with 23 per cent in the state sector.
Campaigners said improved awareness of conditions requiring extra exam time had contributed to higher rates of diagnosis but wealthier parents were more adept at seeking out a diagnosis to gain an advantage for their child.
One education specialist said that parents of privately-educated children were more likely to push schools for a diagnosis and pay for independent assessments. Special arrangements can cover extra time, breaks during exams and the use of a calculator or a scribe.
John Edward, director of the Scottish Council of Independent Schools, dismissed any suggestions that well-off parents might be "gaming" the system and suggested instead that independent schools were better equipped to deal with the needs of individual pupils.
"The focus on individual learning and learning support in the sector rightly leads to a high awareness of the needs of young people when it comes to examinations and any special arrangements," he said. "Schools maintain close links with the SQA to ensure the wide range of assessment arrangements available is well-understood and utilised by families where appropriate.
Read more at: https://www.thetimes.co.uk/article/private-pupils-better-placed-to-get-help-for-special-needs-kx6zxhzzj
Share teachers with state schools to save dying subjects, says private head
Mr Lenon, a former head of Harrow, said that group-teaching Oxbridge candidates from a number of schools would help free resources while also providing a more level playing field for pupils. They would have access to the best teachers, and would learn from one another.
The decline of Latin and other subjects at risk of fizzling out in state schools could be saved if private schools shared their teachers with them, the chairman of the Independent Schools Council has said.
French and German as well as Latin are suffering acute teacher shortages as well as coming under pressure in budget cuts.
Barnaby Lenon said that schools should pool their resources to attract better-quality teachers and save languages.
"It's already the case that some independent schools are already in groups, for example, at United Learning, a multi-academy trust, the state and independent schools work together.
"Another is the King Edward's Foundation in Birmingham, which has grammar schools, comprehensive and independent schools.
"I think there's a lot of room to replicate this across the country. If they're clever, they can benefit by sharing teachers and resources.
The model could be extended to other subjects too, he suggested.
A "really good mathematician" for example, could rove across these schools.
"I think roving specialists could visit a number of schools, and thereby benefit those pupils who might otherwise not have access to people with real subject knowledge.
"If you as a school advertise for, say, the head of history across a group of schools, you're going to attract a far higher calibre of teacher than one stationed in one school."
Read more at: https://www.thetimes.co.uk/article/share-teachers-with-state-schools-to-save-dying-subjects-says-private-head-3zb3v8v2j