Private girls' schools 'should embrace apprenticeships'
20th November 2017
Daily summary of the latest news and opinions from the world of independent education bought to you by Education Advisers...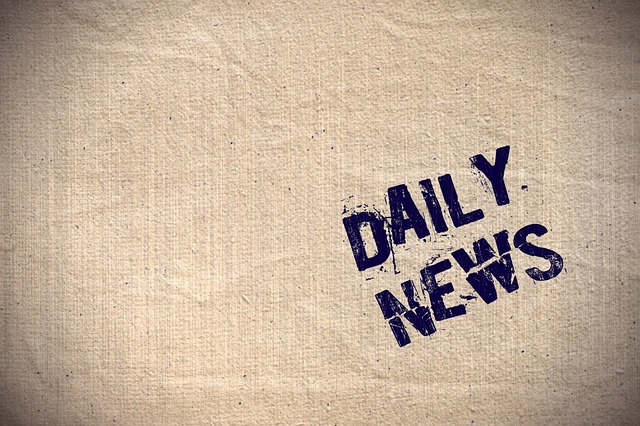 Private girls' schools 'should embrace apprenticeships'
The president of the Girls' Schools Association will lay down a challenge today for independent girls' schools to embrace apprenticeships.
In a speech today, Charlotte Avery will also say there is a "leaky pipeline" of women moving into education leadership roles, which urgently needs to be addressed through better succession planning.
Speaking at the GSA's annual conference for headteachers in Manchester, Ms Avery will ask: "[Is] our careers provision… as forward-thinking as it could be?
"What should HE [higher education] advice look like for our girls? How will the introduction of 'high-level' apprenticeships affect our students' post-school choices?
"Ask yourselves how '50 per cent of our students go on to apprenticeships' might sound in your school's marketing materials, after generations of saying, '100 per cent go on to university'."
Ms Avery will also highlight that only 37 per cent of secondary school heads are female.
"This is an issue for all of us," she will say. "GSA schools, as well as the sector more widely, need strong, committed and passionate women with vision in leadership roles, and we must start now in our succession planning for a future of inspirational women leaders."
Read more at: https://www.tes.com/news/school-news/breaking-news/private-girls-schools-should-embrace-apprenticeships
Banning 'screenagers' from phones is futile
"Screenagers" are different from older generations and it is pointless to try to ban mobile phones, the heads of leading girls' schools will be told today.
Pupils now have a shorter childhood but a longer adolescence and are "fearless" in the face of digital bombardment, according to Charlotte Avery, president of the Girls' Schools Association.
She will tell its annual conference in Manchester: "It's futile to debate whether to ban or supervise the smartphone — it's here and it's an enormously powerful tool for learning. We need to encourage the proper and creative use of this technology.
"New information technologies have made our societies more widely connected, more affluent and better informed; but they have also encroached on our personal lives in ways that few could have anticipated."
Read more at: https://www.thetimes.co.uk/article/banning-screenagers-from-phones-is-futile-5q792bxbm