Oxford University has offered more places to women than men for the first time
26th January 2018
Daily summary of the latest news and opinions from the world of independent education bought to you by Education Advisers...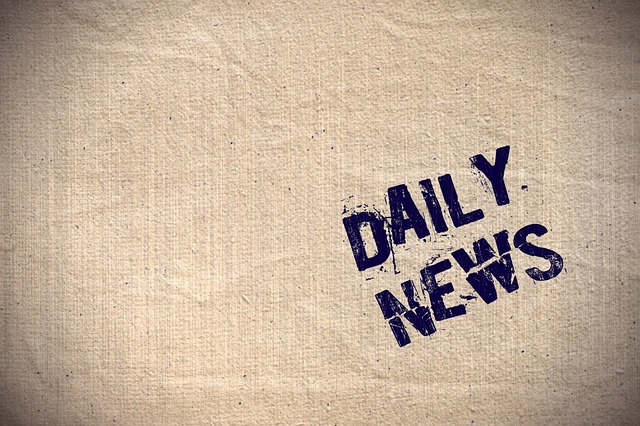 A first from Oxford as women win more places than men
Oxford University has offered more places to women than men for the first time — and it has only taken 800 years.
Last year 1,275 women received offers compared with 1,165 men. Of these, 1,070 women got the grades to secure their place compared with 1,025 men. The gender gap at Cambridge has also narrowed but 1,140 men started their studies in the autumn compared with 1,055 women.
The data, from the universities admissions body Ucas, dates back only to 2010 but men are likely to have outnumbered women since the first Oxford college was established in 1249.
The Ucas data shows Oxford and Cambridge diversifying their intake in other ways, with a fall in the chances of well-off children getting in over the past five years. In 2012, 26.6 per cent of applications from the richest fifth of young people were successful at Oxford, dropping to 24.9 per cent last year. At Cambridge it has gone from 37 per cent to 32.3 per cent.
The number of better-off children still dwarfs those from poorer backgrounds. At Oxford 1,340 students came from the richest homes last year and 105 from the poorest. At Cambridge it was 1,135 to 110.
The number of university applications across the country fell last year, a result of a smaller cohort of 18-year-olds.
Read more: https://www.thetimes.co.uk/edition/news/a-first-from-oxford-as-women-students-win-more-places-7swg6n02p
Independent schools honoured at International School Awards
The 2018 British International School Awards took place in London on 22nd January 2018 and two of Britain's independent schools overseas were winners.
The annual awards ceremony highlighted some exceptional initiatives spearheaded by British international schools and educators that are helping to strengthen Britain's education brand globally. Nominations included schools from 38 different countries.
British schools, teaching and learning approaches, curricula, qualifications and educational resources are increasingly in demand by schools and parents around the world. According to ISC Research, British oriented schools overseas now number 4,187. The awards reflected the incredibly high standards of many British international schools that are helping to strengthen Britain's education brand globally.
The British International School of the Year 2018 was awarded to the British School in New Delhi, India. Expanding from 250 to 1,200 students, the school is accredited and recognised by 15 reputable education organisations, achieving exceptional results at IGCSE and IB Diploma, and is considered to be one of the best British schools in the world as well as one of the best schools in India.
Read more: http://ie-today.co.uk/Article/independent-schools-honoured-at-international-school-awards