Oxbridge students 'work harder, are more satisfied and get better value for money' than their peers
24th May 2018
Daily summary of the latest news and opinions from the world of independent education brought to you by Education Advisers...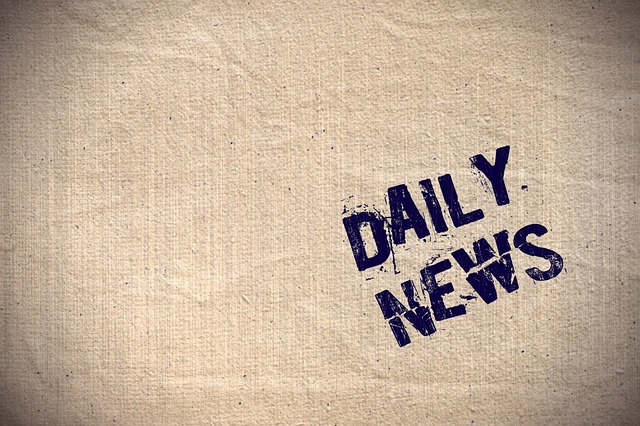 Oxbridge students 'work harder, are more satisfied and get better value for money' than their peers

Students who attend Oxford and Cambridge work harder, are more satisfied by their courses and get better value for money than students at other universities, research has revealed.
Oxbridge students are also happier with their lives and enjoy smaller class sizes than their peers, the study shows.
The findings, published by think tank the Higher Education Policy Institute, reveal for the first time the key differences between the two best performing universities in the UK and the rest.

The report is based on data from the think tank's annual student experience survey, analysing responses from 1,625 Oxbridge students against those of 18,354 Russell Group students and 60,221 undergraduates from all UK universities.
According to the study, Oxbridge students work 43 hours per week during term-time on average, 12 hours more than other Russell Group students or all students. Elsewhere, 59 per cent of Oxbridge undergraduates are "very satisfied" with their course compared with 31 per cent of students at other Russell Group institutions. And more than three-quarters – 77 per cent – of Oxbridge students perceive their course to offer "good" or "very good" value for money as opposed to just 46 per cent of other Russell Group students.

Read more at: https://inews.co.uk/news/education/oxbridge-students-work-harder-more-satisfied-than-their-peers/
Entries to sit AS levels have fallen by almost 60 per cent on last year, provisional figures from Ofqual show.
The number of GCSE entries in 2018 increased by just under 1 per cent compared to 2017, while A level entries dropped slightly by 3 per cent.
English A level subjects have fallen by 14 per cent since 2016.
Overall entries for AS subjects in England fell from 659,880 to 269,090 in 2018, continuing a declining trend which was seen in 2016 and 2017.
Ofqual said that the drop is "largely due to the decoupling of AS from A levels", which has meant less schools are interested in offering the qualification.
Elsewhere, the overall entries for GCSEs in England increased by under 1 per cent 5,098,030 in 2017 to 5,136,495, which Ofqual said was mostly due to a rise in entries to English Baccalaureate subjects.
Read more at: https://www.tes.com/news/level-entries-fall-60-cent