Lord Digby-Jones behind charity's £52-a-week Edinburgh private school
23rd October 2017
Daily summary of the latest news and opinions from the world of independent education bought to you by Education Advisers...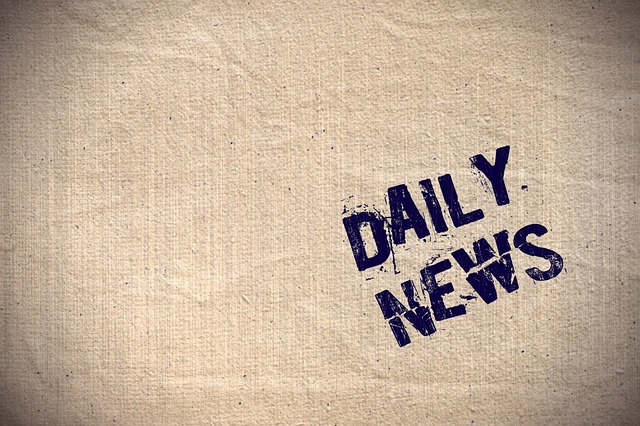 Lord Digby-Jones behind charity's £52-a-week Edinburgh private school
One of Britain's best known former business leaders is involved in plans by a small Scottish charity to make private school fees more affordable.
Lord Digby Jones, a past director-general of the Confederation of British Industry, is to help launch a scheme to open a private school in Edinburgh which aims to charge £52 per week.
The school's annual fees per pupil would be £2,700 per year and compares with leading independent, Fettes College, which charges up to £27,000 over the same period.
Bill Nicol, director of the Schools Education Trust (SET), has enlisted the crossbench peer for the scheme's launch at an Edinburgh hotel on November 8.
He believes the cut-price fees will provide a "high-quality" alternative to the education "blob" north of the Border.
Organisers say the costs would be kept down by a central support system which Mr Nicol claimed is more efficient than local authorities, and with a focus on improving performance.
His New Lanark-based charity said it wanted to challenge the "dearth of innovation" in the education system north of the Border and will start with a small "egalitarian" school.
Joining would not be based on ability to pay, but instead using a means-tested voucher system.
Mr Nicol said: "The SET would be solely focused on improving educational attainment through high quality, no-frills education with added benefits and innovations for half the cost.
"Why would you continue to fund the state system if you can provide a product that is competitive in the market, that's got better outcomes and costs less?"
Read more at: http://independentleader.co.uk/lord-digby-jones-behind-charitys-52-a-week-edinburgh-private-school/
See also: Teachers have expressed their fears over a 'no frills' private school proposed for Durham
Private schools scrap prize-giving to spare children's feelings
Schools should continue with prize-giving ceremonies as they teach children that life is competitive from an early age, a senior MP has claimed after a private school scrapped their traditional event.
Andrew Bridgen said he thought the "monster of non-competitiveness" had been "slain" as he urged schools to continue with events that spur children on to success and give them the chance to celebrate the achievements of their fellow pupils.
Mr Bridgen, a Conservative who represents North West Leicestershire, said: "Life is competitive and that is a lesson that needs to be learned at school - the sooner the better.
"If handled properly, prize-givings are a way of encouraging pupils to achieve and a chance for classmates to celebrate the achievements of others.
"Achievement in life should always be encouraged and rewarded.
"I thought we had slain the monster of non-competitiveness, but it would appear it is alive and kicking."
In a recent letter announcing the 452-year-old Highgate school's decision to scrap its annual whole-school prize-giving, parents were told the event will be replaced by smaller ceremonies - attended exclusively by prize winners and their parents.
Stuart Evans, head of lower school, wrote: "We felt it was not right for pupils who were not prize winners to sit through an event where prize winners are being singled out and applauded."
Read more at: http://www.telegraph.co.uk/news/2017/10/21/private-schools-scrap-prize-giving-spare-childrens-feelings/?WT.mc_id=tmgoff_fb_tmg