Leading girls' schools scrap entrance exams amid mental health concerns
10th October 2017
Daily summary of the latest news and opinions from the world of independent education bought to you by Education Advisers...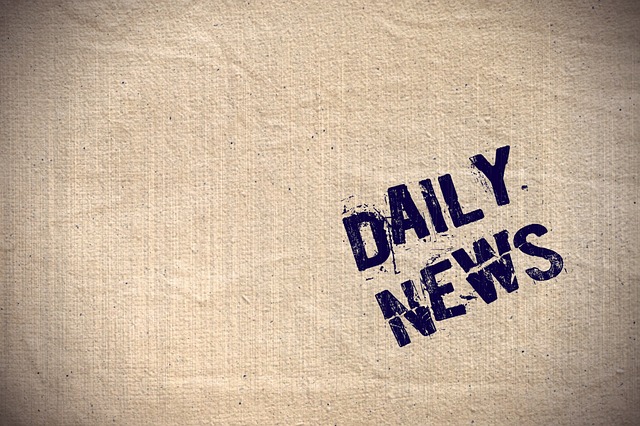 Leading girls' schools scrap entrance exams amid mental health concerns
A group of the country's leading girls' school are abolishing their entrance exam amid fears that it is putting children's mental health at risk.
The North London Girls' School Consortium, which is made up of twelve independent day schools, will replace their exam papers with a one-hour long "bespoke cognitive ability" test that is far harder to prepare for.
The move is designed to protect ten and eleven-year-old children from the "dreadful" pressure that their parents subject them to, including endless hours of private tuition.
Lucy Elphinstone, headmistress of Francis Holland, Sloane Square, which is a member of the consortium said the move is in response to concerns about the wellbeing of children "arising from over-tutoring and the dreadful prepping towards the tests".
She told the Tatler Schools Live conference in Knightsbridge, London that the group of schools will instead select students on the basis of cognitive ability, verbal reasoning and interviews.
Read more at: http://www.telegraph.co.uk/education/2017/10/10/leadig-girls-schools-scrap-entrance-exams-amid-mental-health/
Academic gap between independent and state primaries narrows as fees rise
The academic gap between pupils in independent primary schools and pupils in state primary schools has narrowed – yet the fees for prep schools have escalated, new research suggests.
Attending a private primary school still provides an "early advantage for children over their similarly able peers" in UK state primary schools – even when a wide range of family and individual characteristics are taken into account, according to a new study from UCL Institute of Education.
But parents are now paying more for prep schools than in the 1970s – and their children have a smaller academic lead over pupils in state primary schools than three decades ago.
The study, which looked at three generations of children living in the UK, said: "The fact that increasing school fees have not produced an increased private-school advantage is surprising.
"We can speculate that increased performance pressures on state primary schools may have gone some way to counterbalance the increased resources enjoyed by the private sector."
The research, which used data from three birth cohorts (1958, 1970 and 2000-2001), found the benefit of attending a prep school for academic progress is "not commensurate with the associated costs".
It concludes: "Parents of the youngest cohort are paying (proportionately) the most, but the benefits were not greater than for the 1970 cohort."
Pupils in private primary schools in the 1970s had an 8- to 10-point advantage, whereas children in prep schools in the 2000s only had a 5-point advantage, the study finds.
The average fees for sending a child to a private primary school in 2015 were around £12,000 a year, the report says, whereas the annual average government funding per pupil in a state primary school was £4,308.
Read more at: https://www.tes.com/news/school-news/breaking-news/academic-gap-between-independent-and-state-primaries-narrows-fees
See also: Parents pay 45% premium to live close to top-performing English state schools.