International schools are more popular than ever, with ISC Research reporting that global student enrolment increased 7% during the last 12 months
26th September 2018
Daily summary of the latest news and opinions from the world of independent education brought to you by Education Advisers...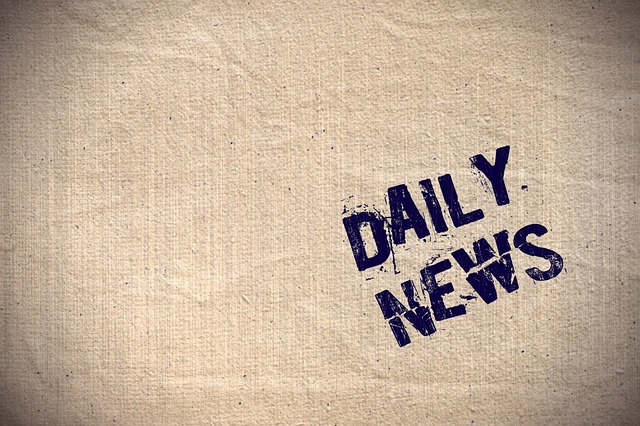 International schools are more popular than ever, with ISC Research reporting that global student enrolment increased 7% during the last 12 months
Around the world, the demand for international education and learning in the language of English is expanding, led primarily by the increasing accessibility of international schools. These schools, for children aged between three and 18, offer an international curriculum or, typically, one based on that used in England or the United States). Most of these schools are entirely English-speaking, others are bilingual with English as a main language of learning, and most take a decidedly international approach.
September's 2018 Global Report on the International Schools Market, from ISC Research, states there are now 9,605 English-medium international schools worldwide; an increase in just one year of 6.3%, and a compound annual growth rate over the past five years of 5.6%.
ISC Research reports that student enrolment increased globally during the last 12 months by 7%, taking the total number of children now learning at international schools to 5.1 million, a compound annual five year growth rate of 6.7%.
Read more at: https://ie-today.co.uk/Article/educational-hands-across-the-world
Do children get too much homework?
Comedian and actor Rob Delaney thinks so. "Why do they give seven-year-olds so much homework in the UK and how do I stop this?" he wrote on Twitter.
His comments sparked a social media debate and other celebrities were soon weighing in with their thoughts.
Many agreed with the star of the Channel 4 sitcom Catastrophe, who lives in London with his wife and two sons.
He said: "I want my kid frolicking and drawing and playing football. Who knows more about stopping this madness and can help me?"
In response, Julian Thomas, head of independent school Wellington College, said the real discussion should be about the quality of homework.
He tweeted: "The reason homework causes such stress is because too much of it is mind-numbing and of little educational value."
Read more at: https://www.bbc.co.uk/news/uk-45645849